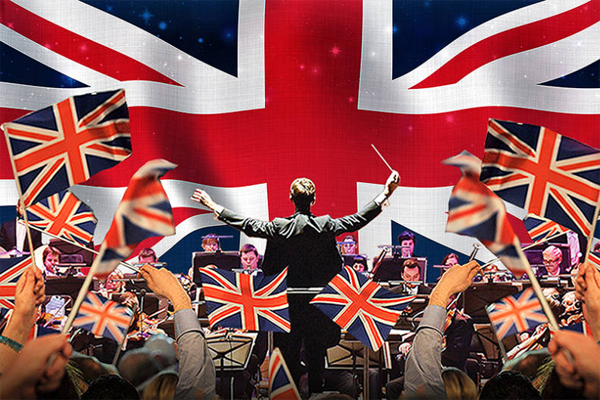 ✅ The Easy Way To Buy These Hard-To-Get Tickets
✅ Exclusive Access To The Best Privately Owned Members Seats & Boxes!
✅ Buy with Confidence: Our Last Night Tickets are 100% Guaranteed To This Sought After Event!
✅ Peace of Mind: Get in touch at any time by Email or Telephone – UK 0203 070 3997
Don't wait until it's too late, buy now, with only very limited availability.
Buy with confidence tickets are in high demand and selling fast. This is a once-in-a-lifetime event, a bucket list ticket that has an audience of millions. Don't miss out.
Nothing beats being there, BOOK NOW online or if you have any questions call UK 0203 070 3997 we are here to help.
N.B. *The majority of Stalls and Circle seat tickets, to the Last Night of the Proms, are allocated usually in pairs only. Therefore larger bookings of over two guests may be seated separately.  However, every effort is made to keep larger bookings seated as close together as possible and often in the same block. Private boxes have 5 seats together or 12 seats together if you want to guarantee the privacy and the convenience of a group booking.