Royal Opera House Tickets, Royal Opera House Ballet
Obtaining Royal Opera House Tickets is next to impossible without becoming a member or joining an endless queue & sleeping out overnight at the ROH Covent Garden!
Getting your hands on the best seats for the ROH The Nutcracker & the ROH Ballet with excellent vantage points of the stage or footwork can be an arduous quest we make Quick & Easy! View where your seats are on our handy Royal Opera House Seating Plan.
If you are looking for the perfect night out in London, a night at the Opera or Ballet may be just what you need.
If you are a lover of Ballet or Opera who is looking to catch a performance at the Royal Opera House, Ticketstosee can help you get the best seats in the house. So whether you would like to watch a performance of Swan Lake from the Stalls or prefer to see La Traviata from The Donald Gordon Grand Tier, we can help.
We are an experienced ticket broker with decades in the business. We have years of experience and know-how that allow us to obtain those unobtainable tickets for performances at the Royal Opera House so that you don't have to wait in line or pay overinflated prices. We also never sell out!
When you order your tickets from Ticketstosee, we will ensure that your seats offer excellent acoustics and sightlines – so that you can enjoy your experience to its fullest potential.
✅ Best Seats Available: for all Royal Opera House London upcoming performances
✅ Easy Ordering: View & Buy from our Royal Opera House What's On List!
✅ Buy with Confidence: Our Royal Opera House Tickets are 100% Guaranteed!
✅ Peace of Mind: Get in touch anytime by Email or Telephone – UK 0203 070 3997
Our goal is simple: make it easy for people who love opera and ballet to enjoy these fantastic performances at The Royal Opera House London.
The Royal Opera House is one of the world's most beautiful and prestigious opera houses. It has been home to many of the greatest operas and ballets were ever written, including Mozart's Don Giovanni and Verdi's Rigoletto.
The Royal Opera House boasts a seating capacity of up to 3,200 people for ballet and opera performances, so, unsurprisingly, it can be challenging to get tickets. That is why we have made it our mission to make it easier for you to see these incredible productions by providing an easy way to purchase tickets without hassle or stress.
Our team of experts have spent years searching for tickets at all price points so that no matter what your budget may be, you can enjoy a performance at The Royal Opera House London. In addition, we work with reputable ticket vendors who always give you peace of mind because they guarantee every ticket we sell.
We also offer a range of payment options so you can quickly pay for your tickets. And if you have any questions about your order or would like help selecting seats, we are always happy to assist!
Opera and ballet lovers, rejoice! We have the best seats at the Royal Opera House London.
We never sell out, so you can rest assured that you'll always get your perfect seat.
We have it all if you're looking for a top category of the Stalls, Stalls Circle or The Donald Gordon Grand Tier. Our acoustics are excellent, and our sightlines are great. In addition, you can buy tickets for any performance at The Royal Opera House London.
We're here to ensure your experience is as easy as possible—so if you have any questions or concerns, get in touch by email or telephone (UK 0203 070 3997).
You could be sitting in the best seats in the house.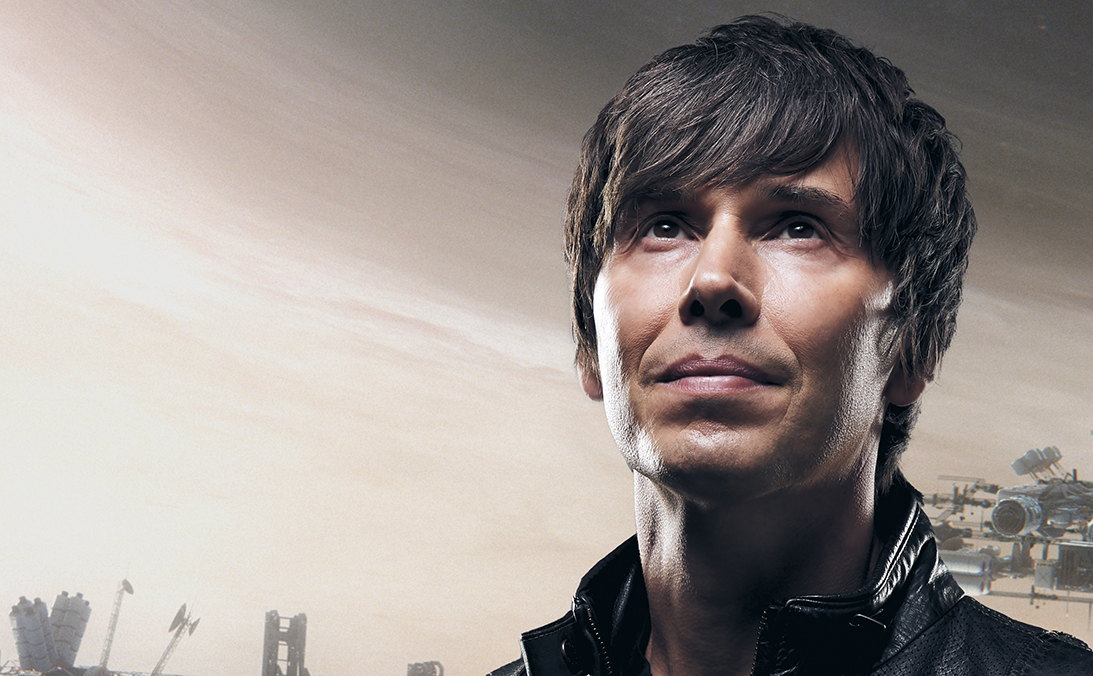 PROFESSOR BRIAN COX – HORIZONS: A 21ST CENTURY SPACE ODYSSEY
Having set two Guinness World Records with his previous sell-out world tour, Professor Brian Cox, joined on stage each night by Professor Alice Roberts, is back with a brand-new show.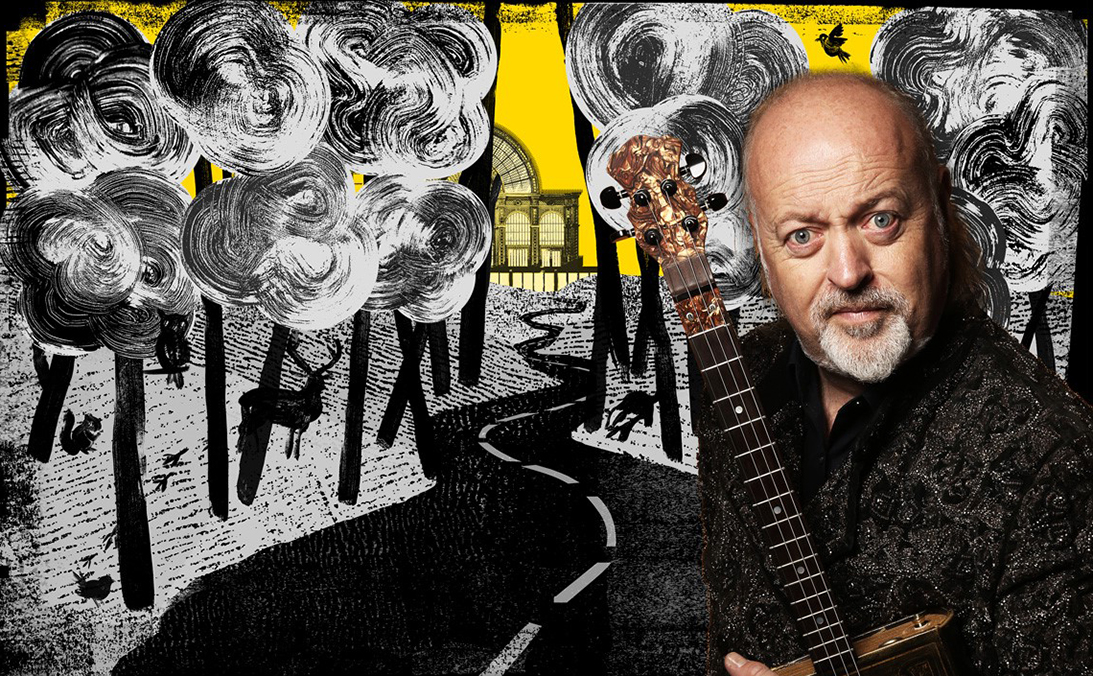 BILL BAILEY: EN ROUTE TO THE ROYAL OPERA HOUSE
Bill Bailey returns to the Royal Opera House with a new show for 2022.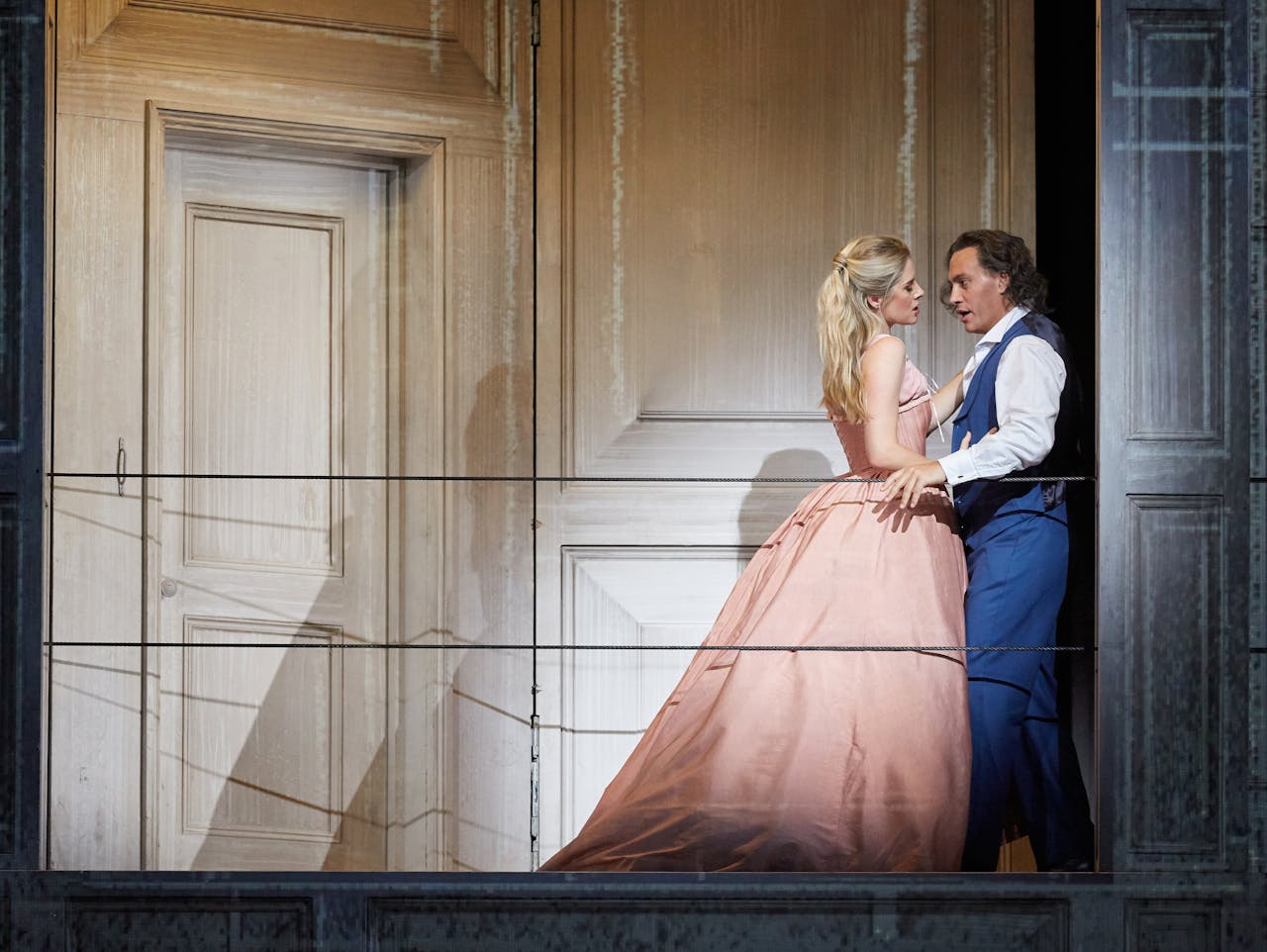 DON GIOVANNI
Mozart's great opera of seduction, betrayal and retribution.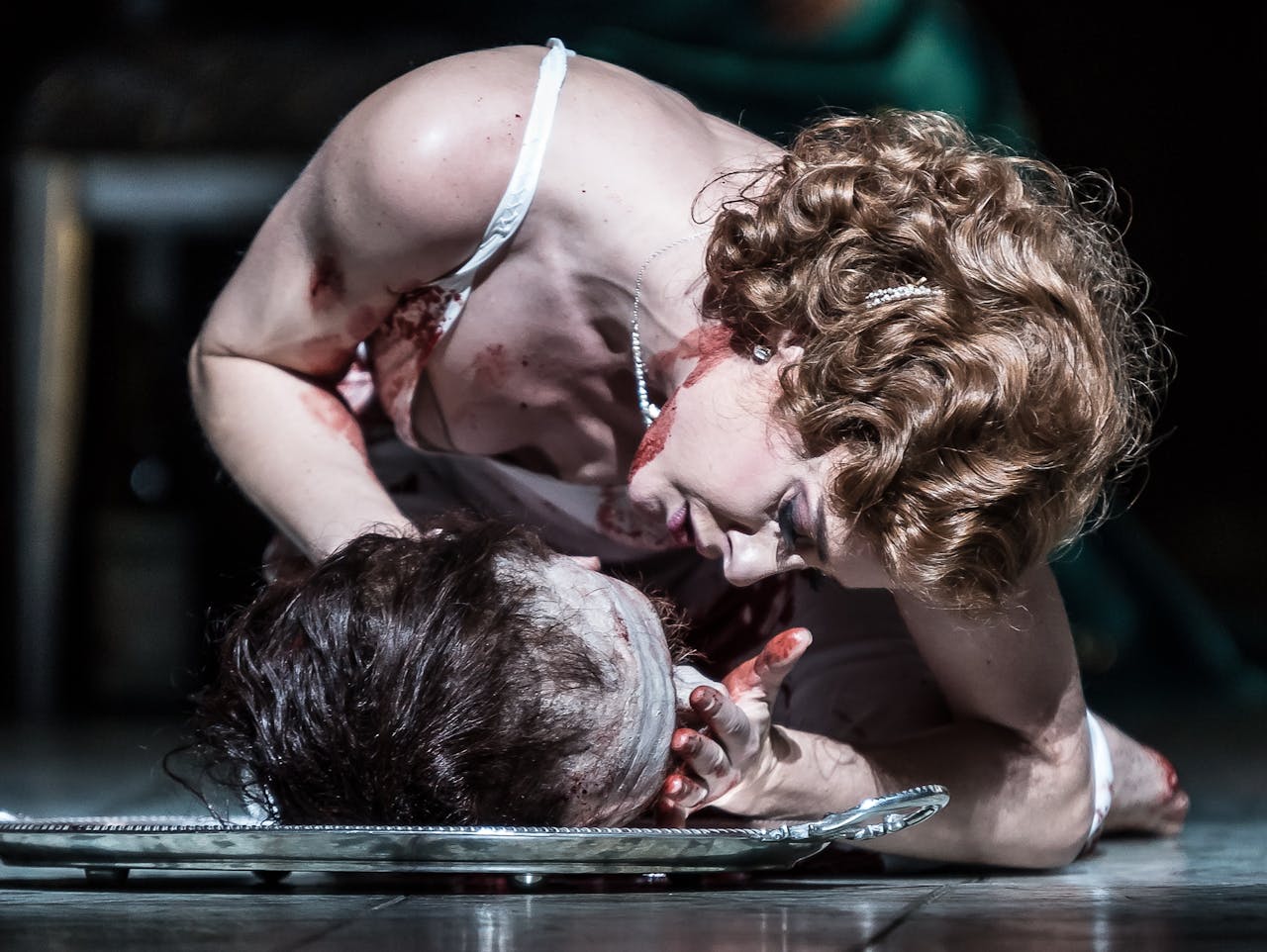 SALOME
9 SEPTEMBER
–1 OCTOBER 2022
A tale of lust, power and revenge, starring Malin Byström as the insatiable heroine.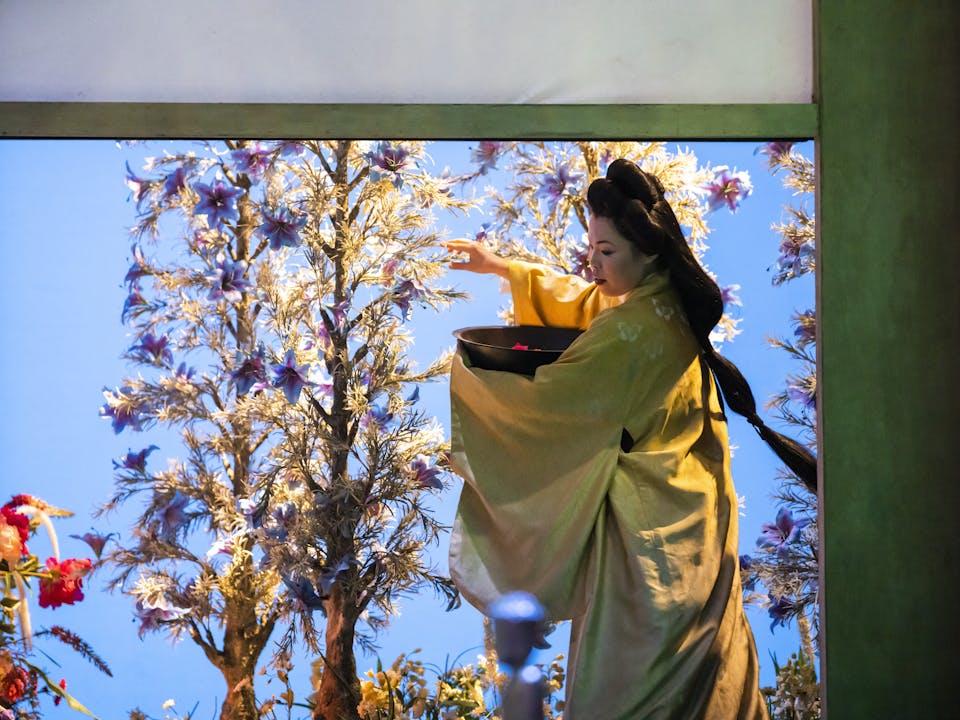 MADAMA BUTTERFLY
12 SEPTEMBER
–1 OCTOBER 2022
Puccini's heart-rending opera is about a young geisha who falls in love with an American naval officer.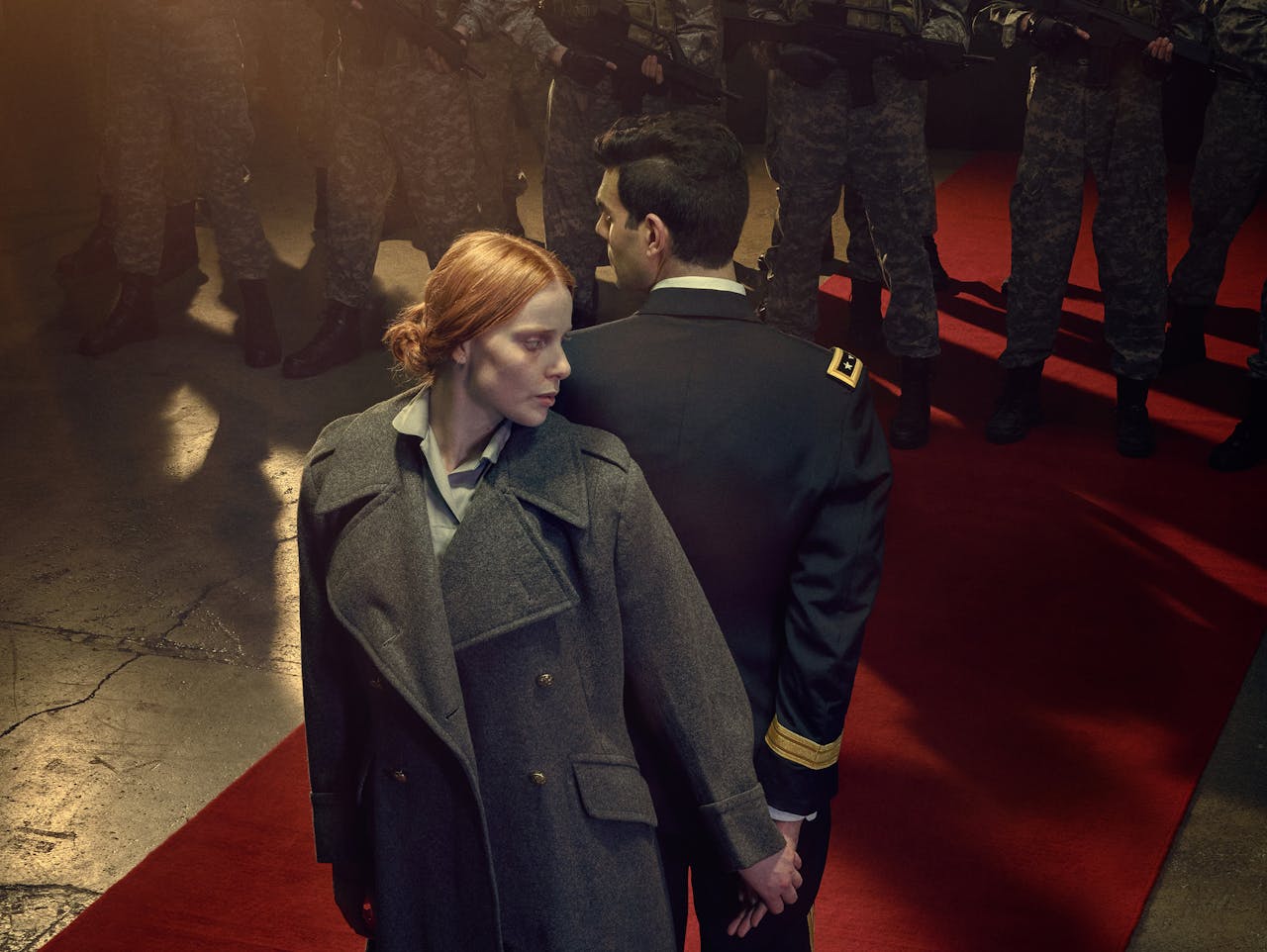 AIDA
25 SEPTEMBER 2022
–1 JUNE 2023
Love and duty collide and nations clash in Verdi's political drama, starring Elena Stikhina and Angel Blue and conducted by Antonio Pappano and Mark Elder.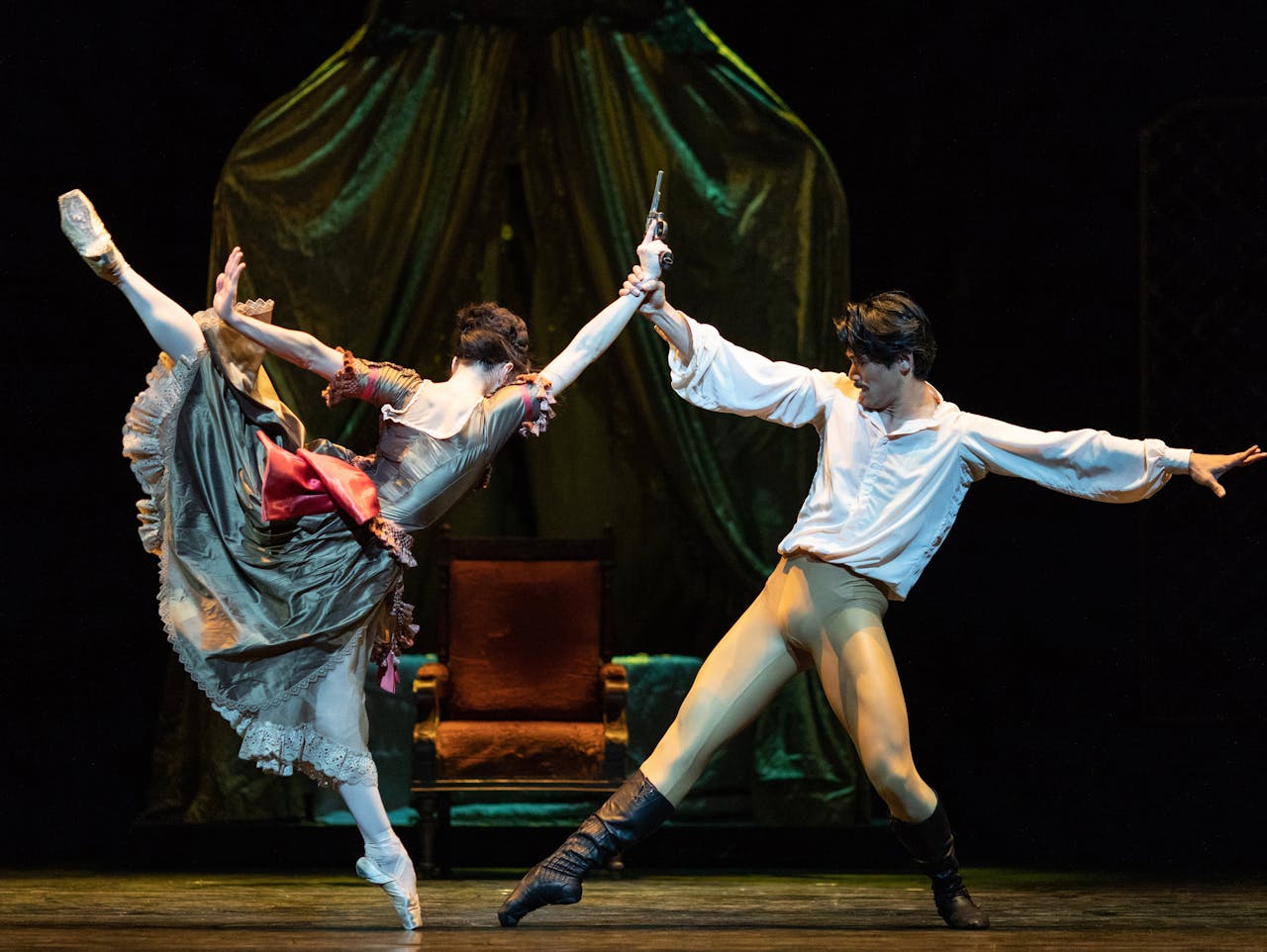 MAYERLING
5 OCTOBER
–30 NOVEMBER 2022
Dangerous desires, family secrets and political intrigues – a true story told through ballet.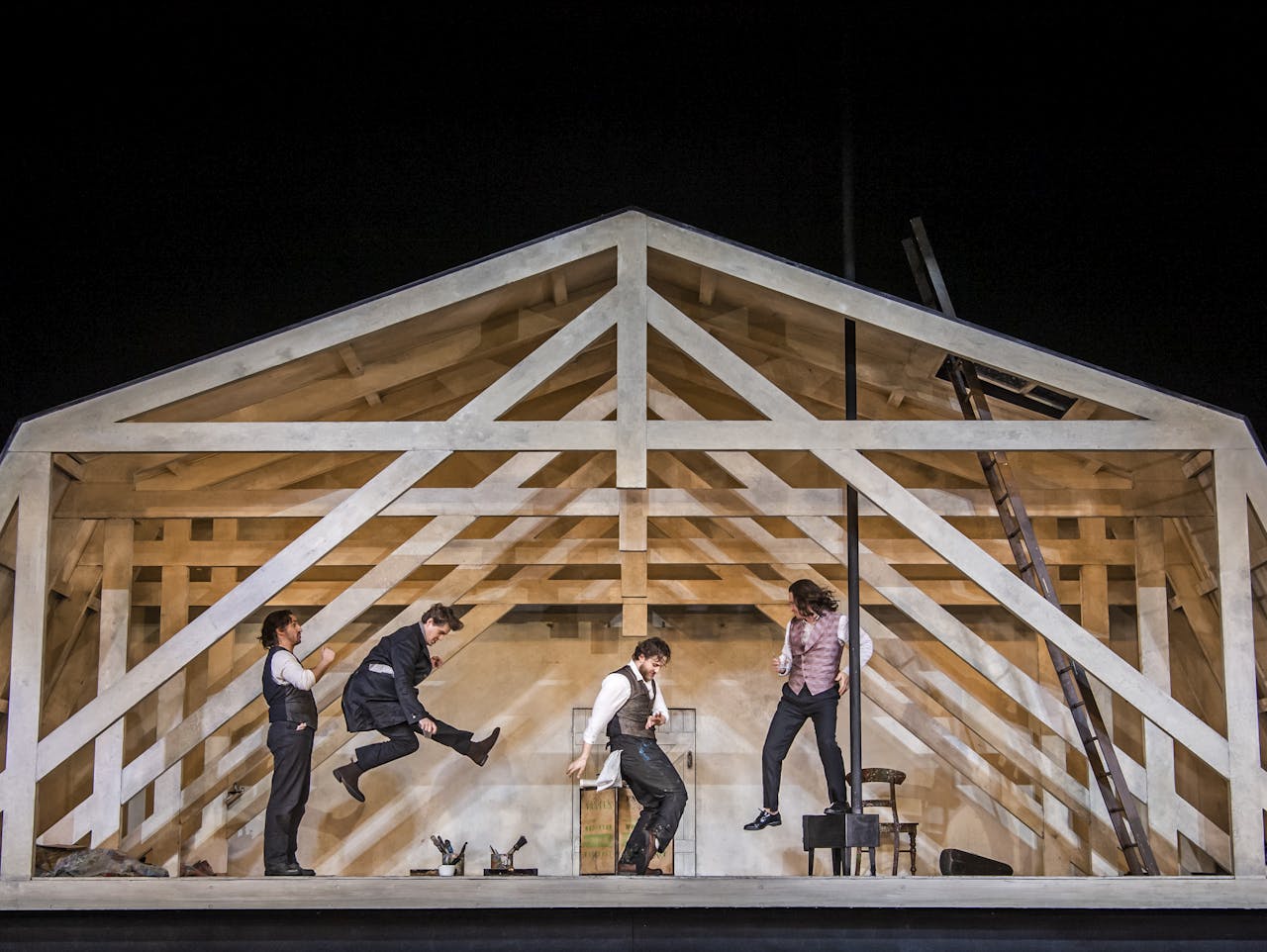 LA BOHÈME
14 OCTOBER
–17 NOVEMBER 2022
Puccini's opera of passion, friendship and heartbreak features a star-studded cast, conducted by Kevin John Edusei, Evelino Pidò and Paul Wynne Griffiths.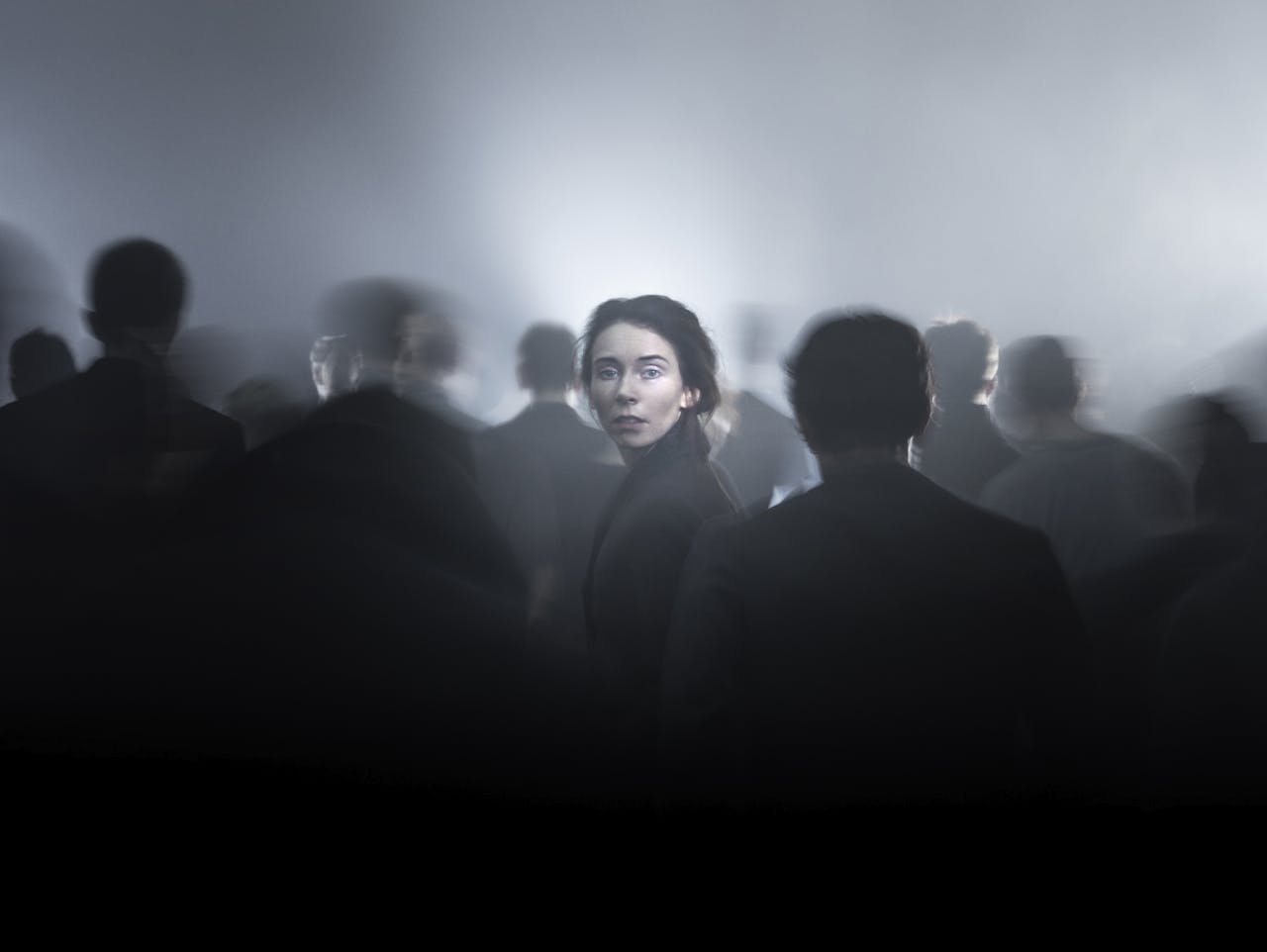 NEW CRYSTAL PITE
18 OCTOBER
–3 NOVEMBER 2022
Crystal Pite returns to the Royal Opera House, transforming her critically acclaimed ballet Flight Pattern into a full-length world premiere.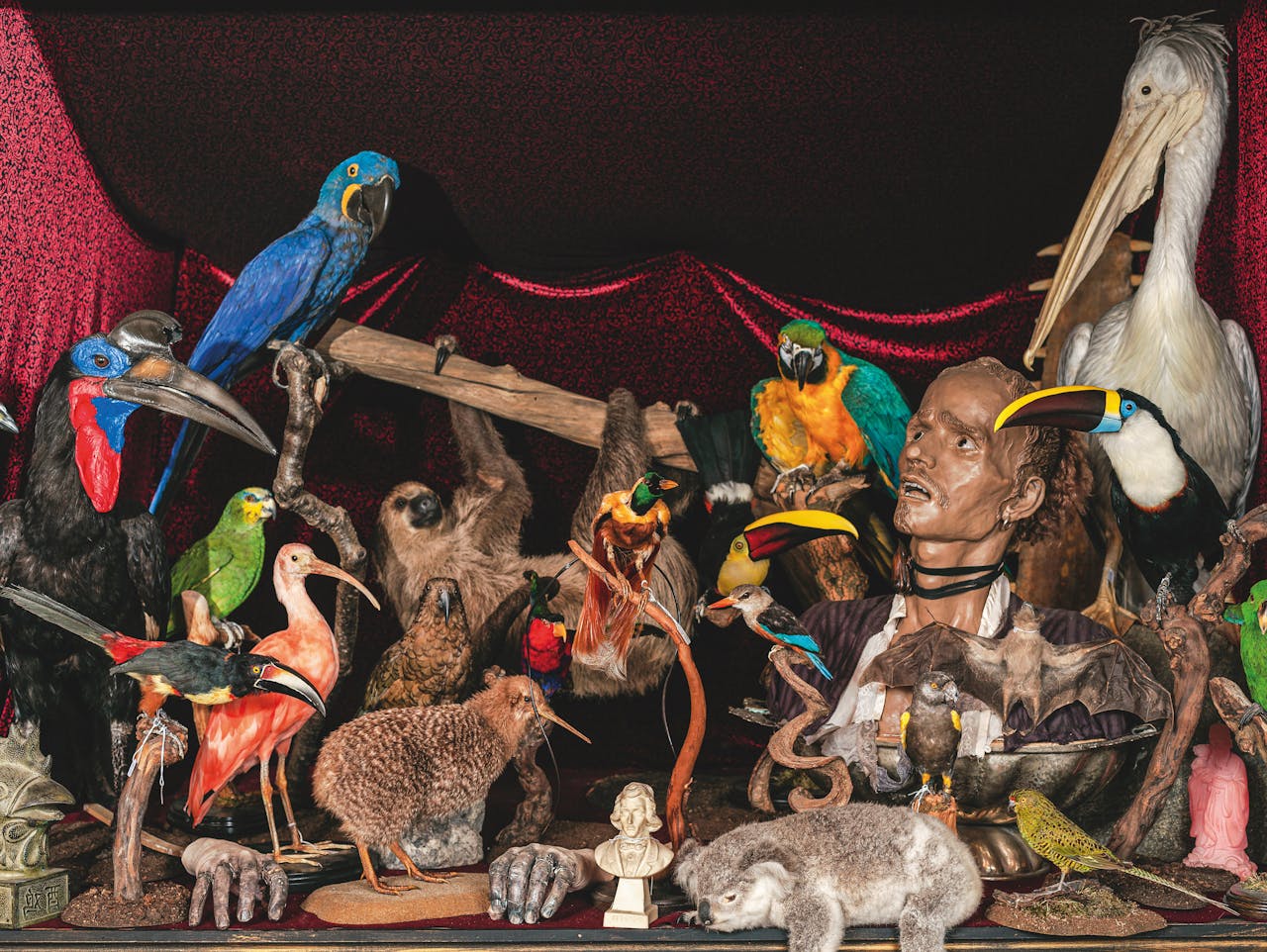 ALCINA
Wild fantasies and dark desires come to life in Richard Jones's intoxicating new staging of Handel's fantastical opera.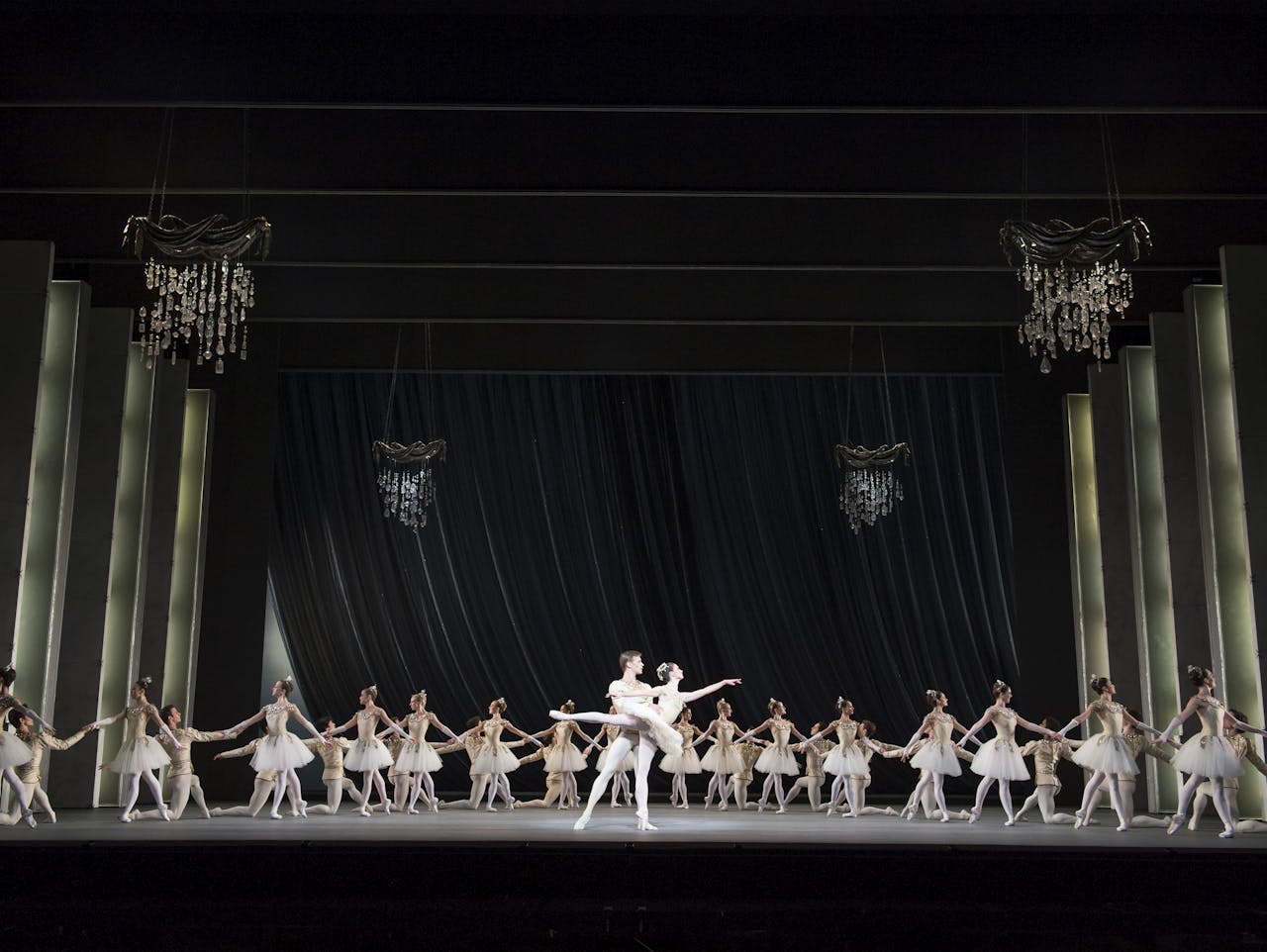 THE ROYAL BALLET: A DIAMOND CELEBRATION
A dazzling showcase marking 60 years of the Friends of the Royal Opera House.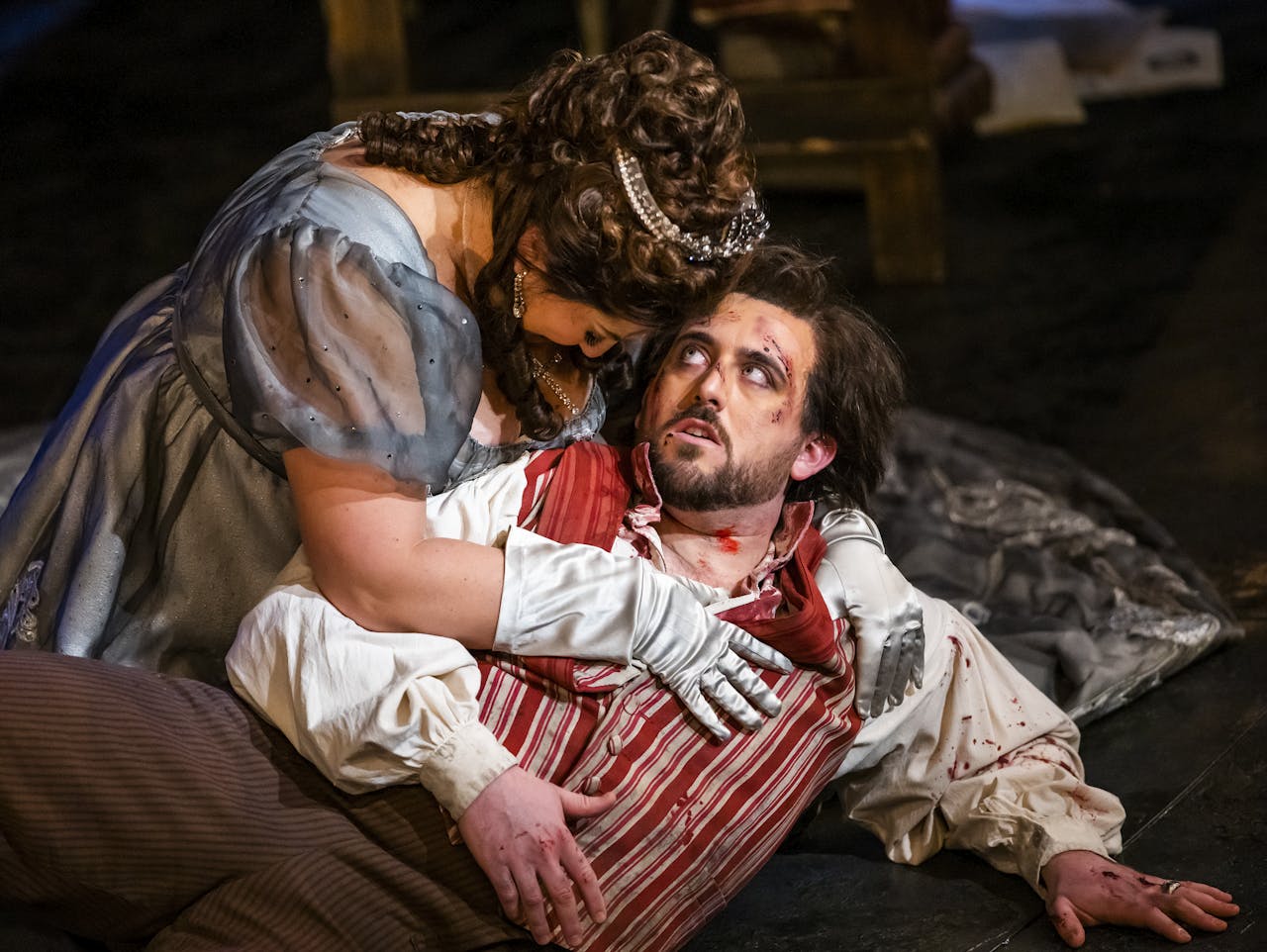 TOSCA
28 NOVEMBER
–21 DECEMBER 2022
Set in Rome, in 1800, Puccini's sweeping operatic thriller combines romance, Revolution, and a devastating twist.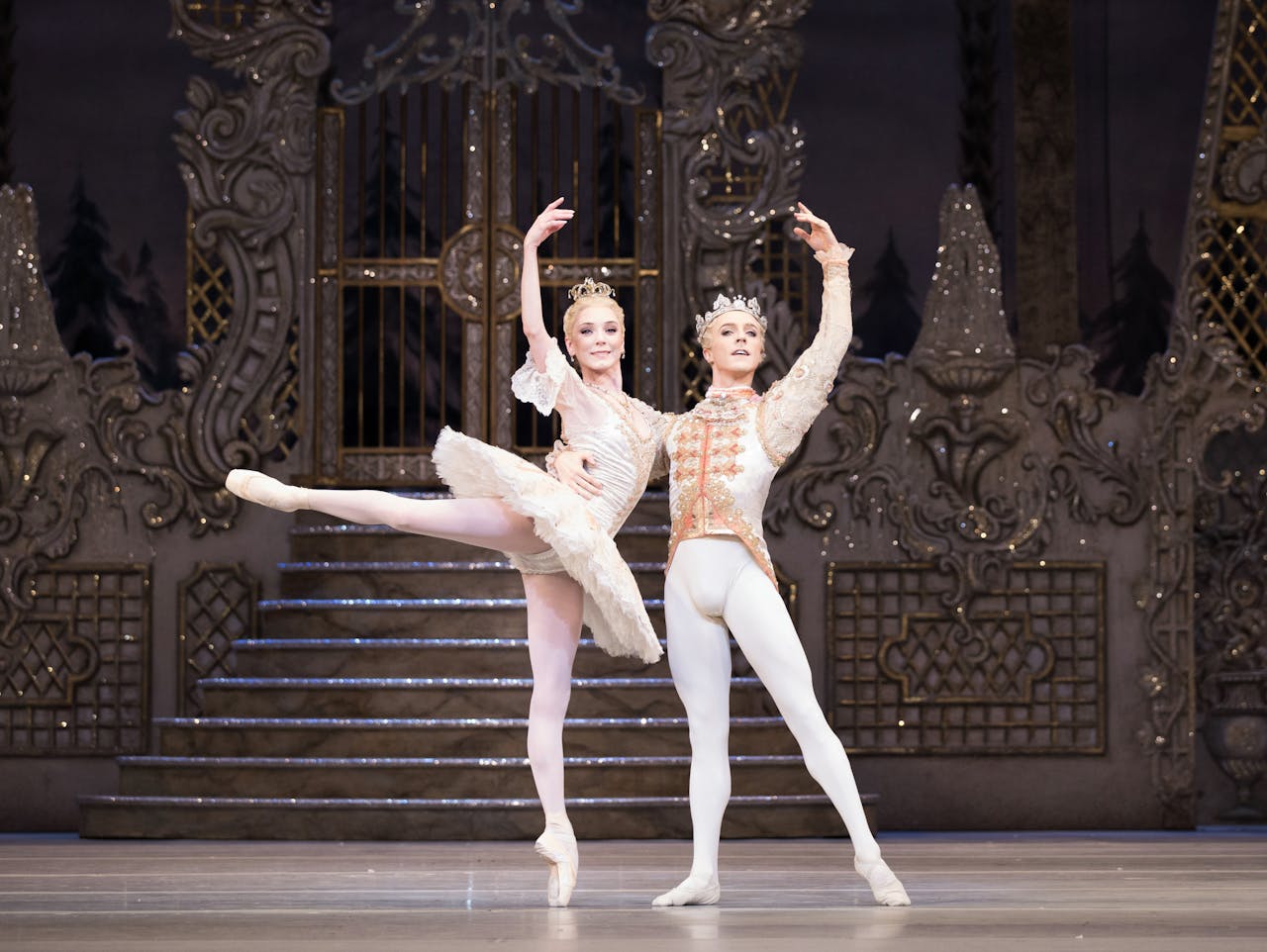 THE NUTCRACKER
6 DECEMBER 2022
–14 JANUARY 2023
Discover the enchantment of ballet with this sparkling festive treat for the whole family.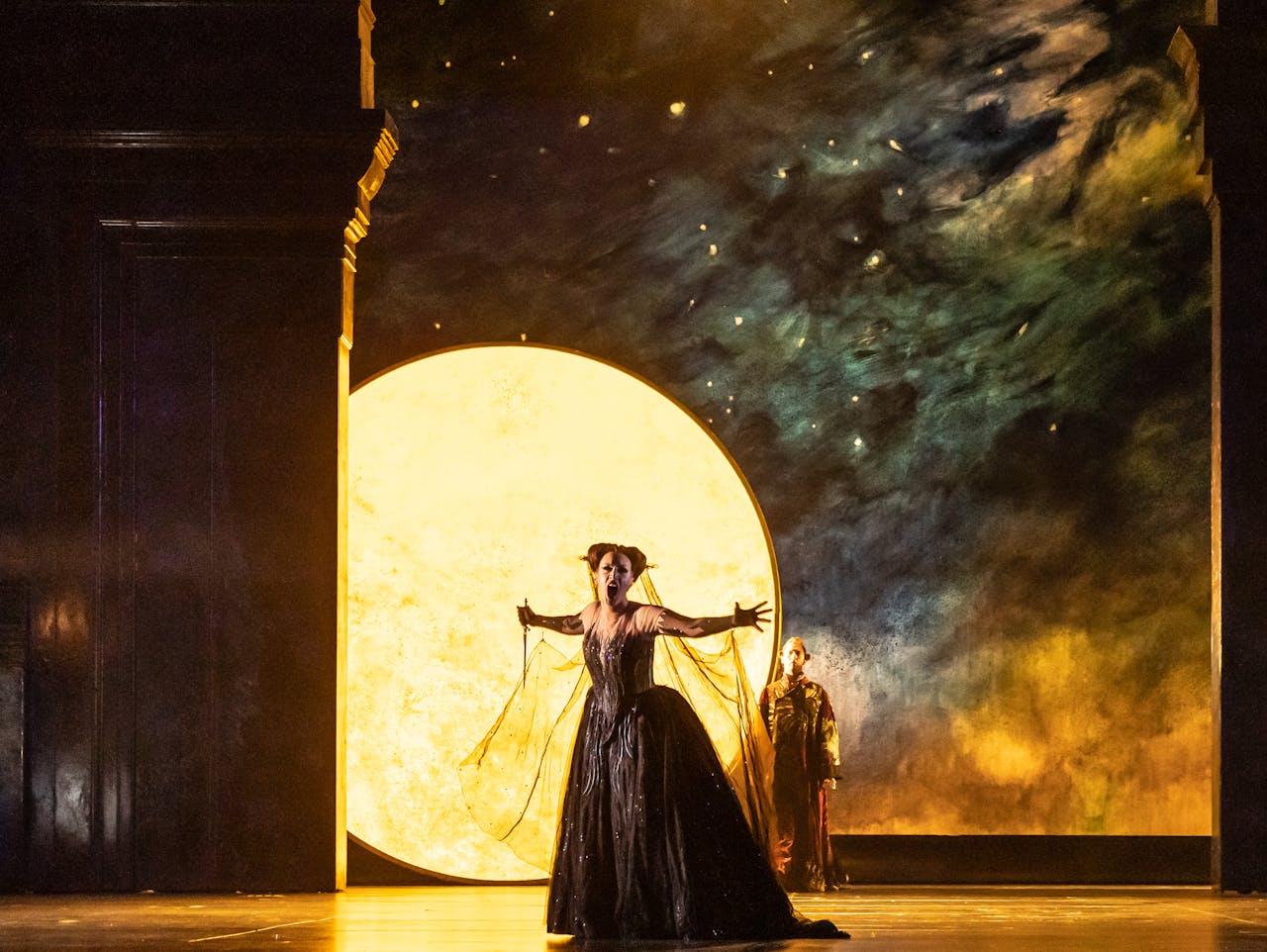 THE MAGIC FLUTE
16 DECEMBER 2022
–28 JANUARY 2023
A spectacular Queen of the Night, a chattering bird-man, and a quest for love and enlightenment.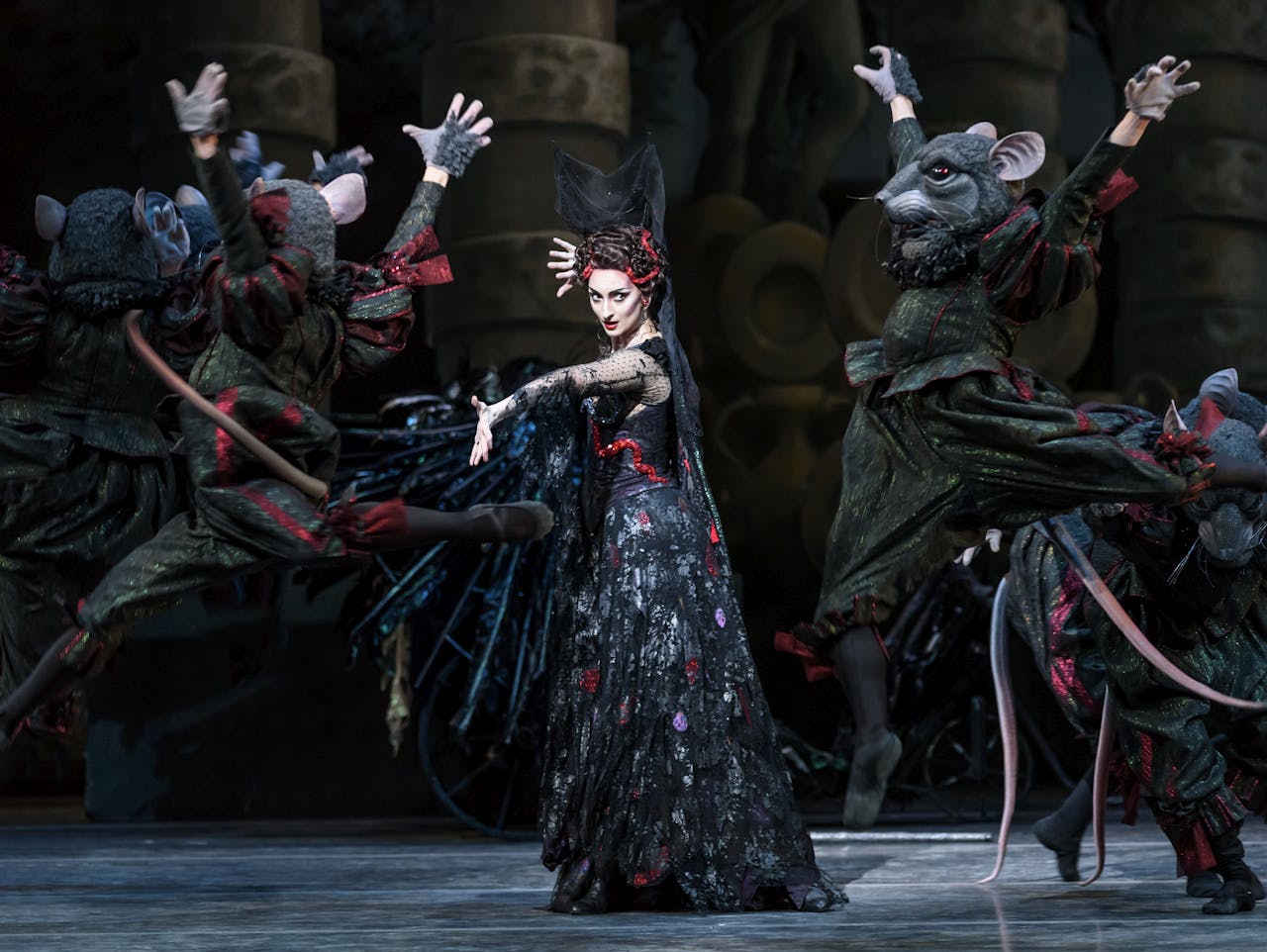 THE SLEEPING BEAUTY
Magic and fairytale characters are brought to life through ballet – a family favourite.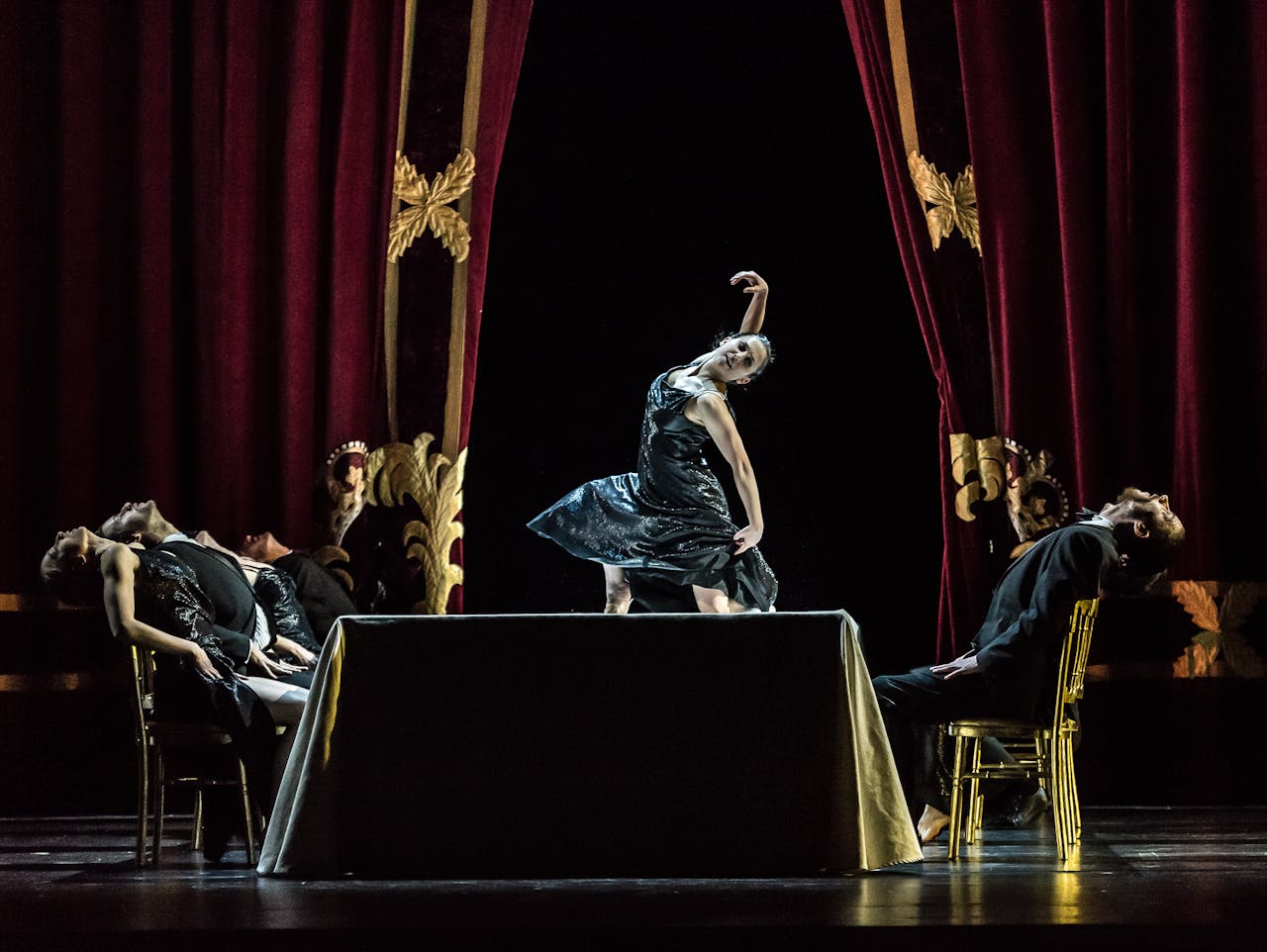 TANNHÄUSER
29 JANUARY
–16 FEBRUARY 2023
Tim Albery's playfully theatrical production follows the disenchanted knight, Tannhäuser as he embarks on a quest for redemption and love.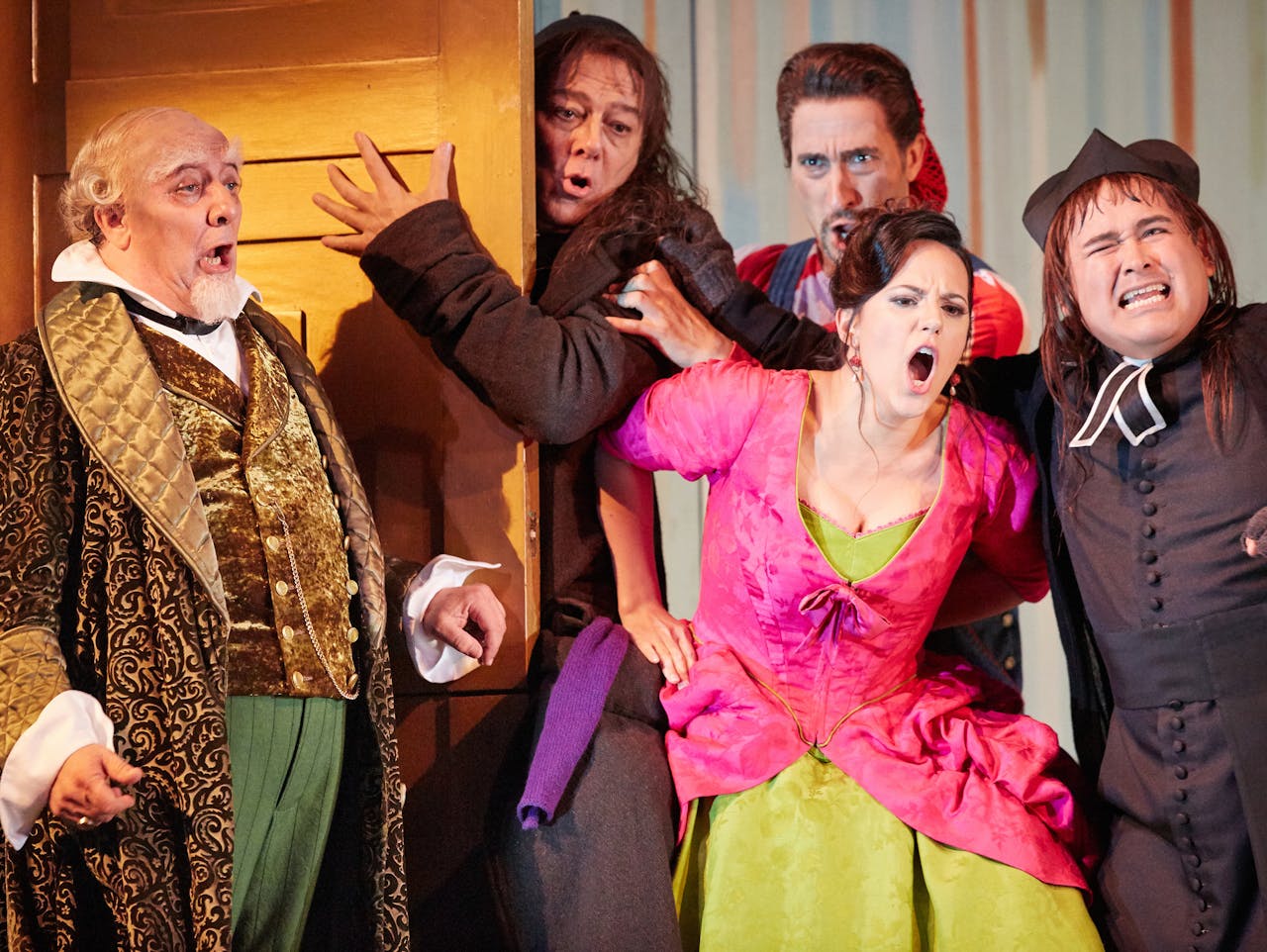 THE BARBER OF SEVILLE
2 FEBRUARY
–6 MARCH 202Rossini's comic opera is packed with fun and mischief with
 vocal fireworks, scheming lovers and one very busy barber.
RUSALKA
This poetic, contemporary new staging of Dvořák's lyric fairy tale reveals our uneasy relationship with the natural world and humanity's attempts to own and tame it.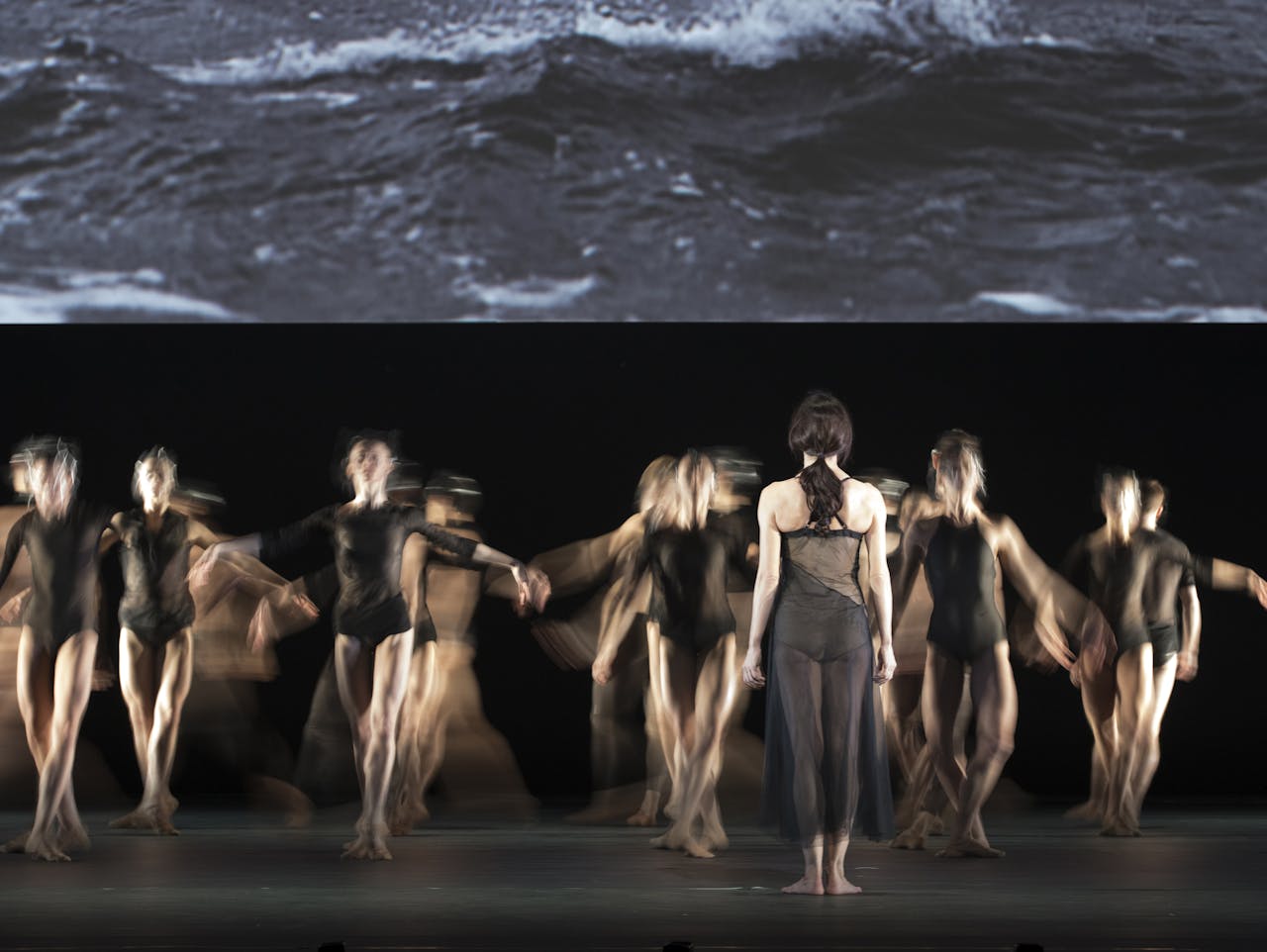 WOOLF WORKS
Wayne McGregor's award-winning ballet triptych is inspired by the writings of Virginia Woolf, with an original score by Max Richter.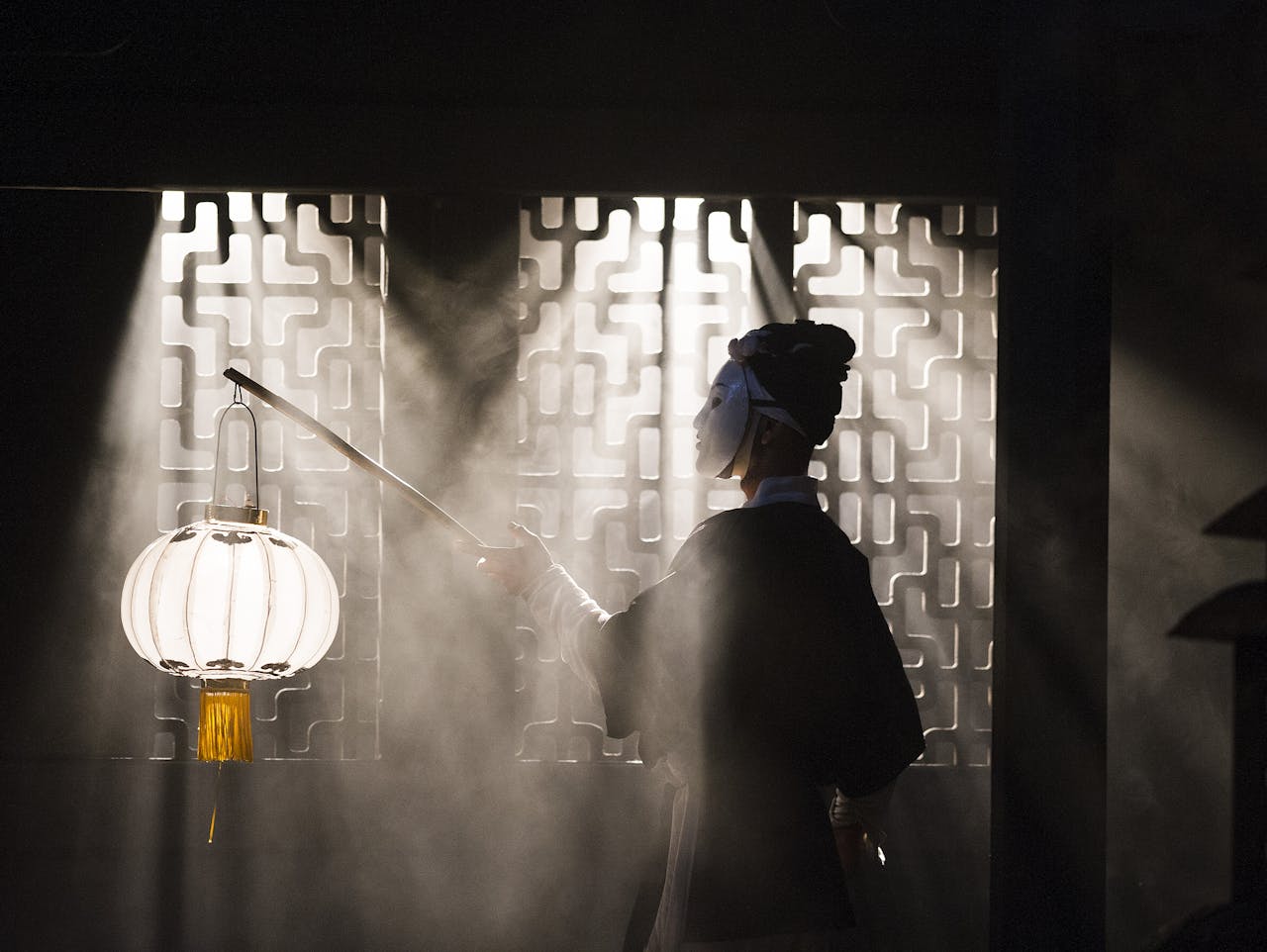 TURANDOT
Puccini's final opera is a glorious pageant of rich colour, dance and drama in Andrei Serban's classic staging.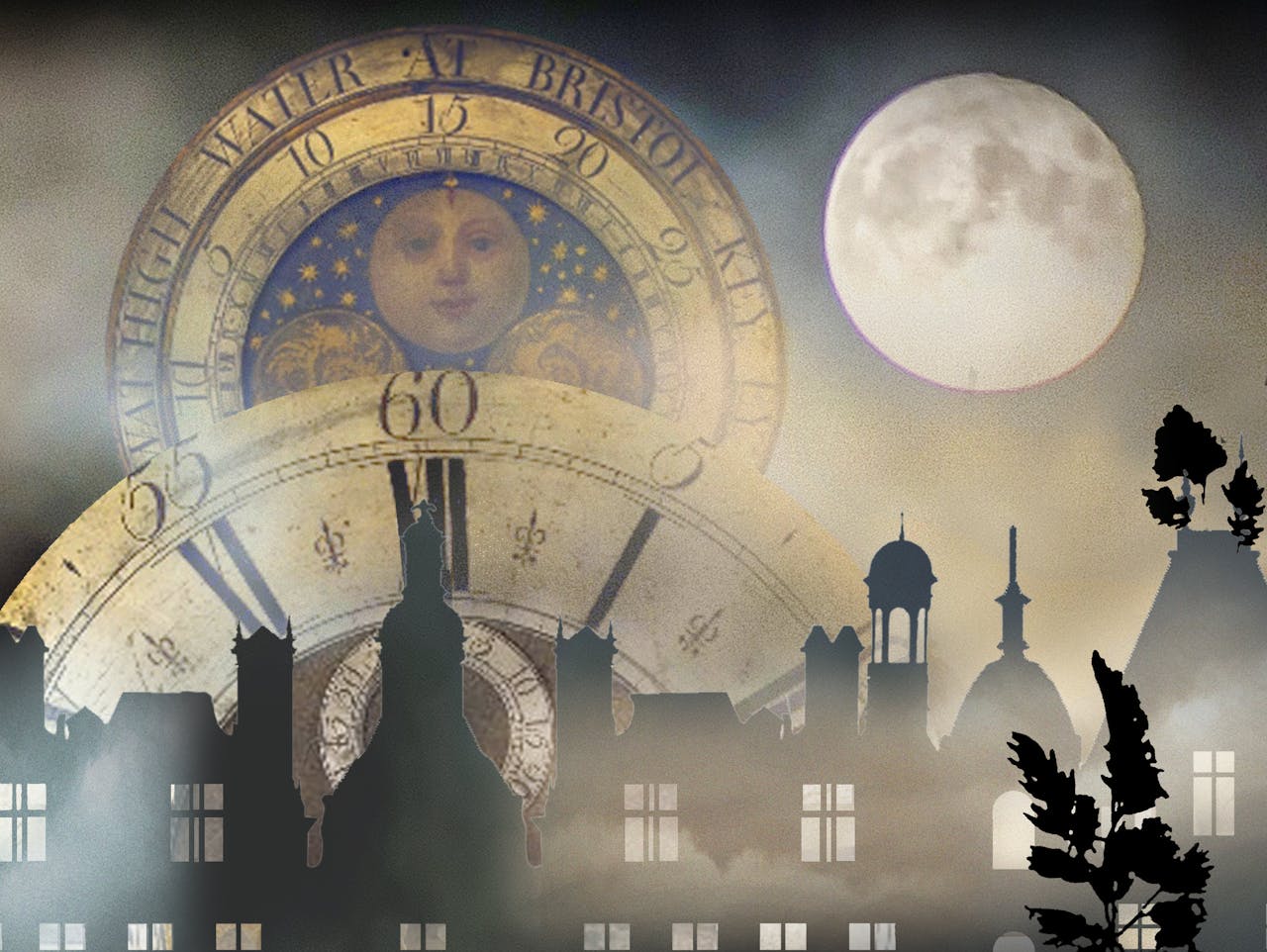 CINDERELLA
A new production of the much-loved Royal Ballet fairytale classic.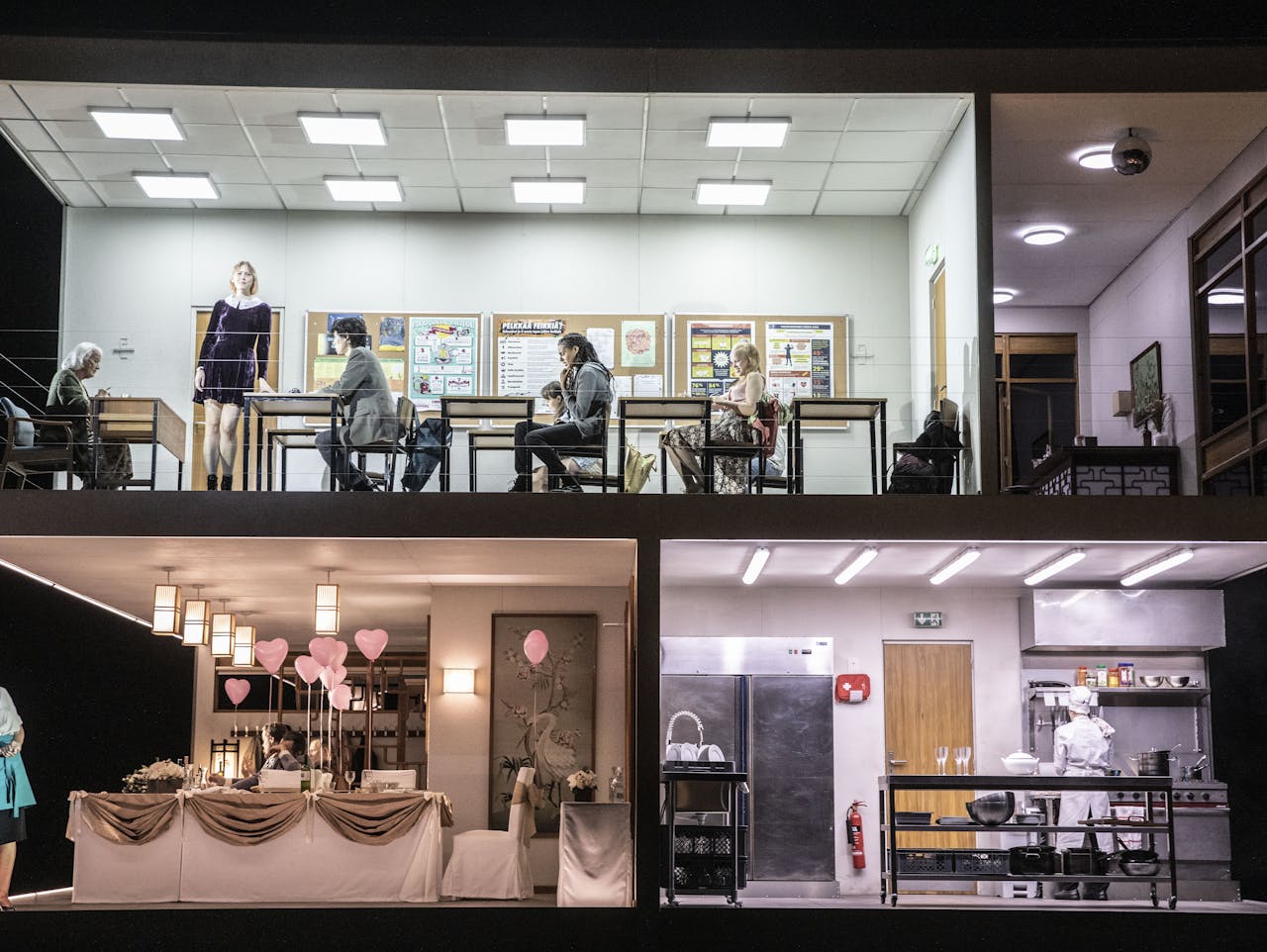 INNOCENCE
Kaija Saariaho's shattering new opera makes its long-awaited UK debut, directed by Simon Stone.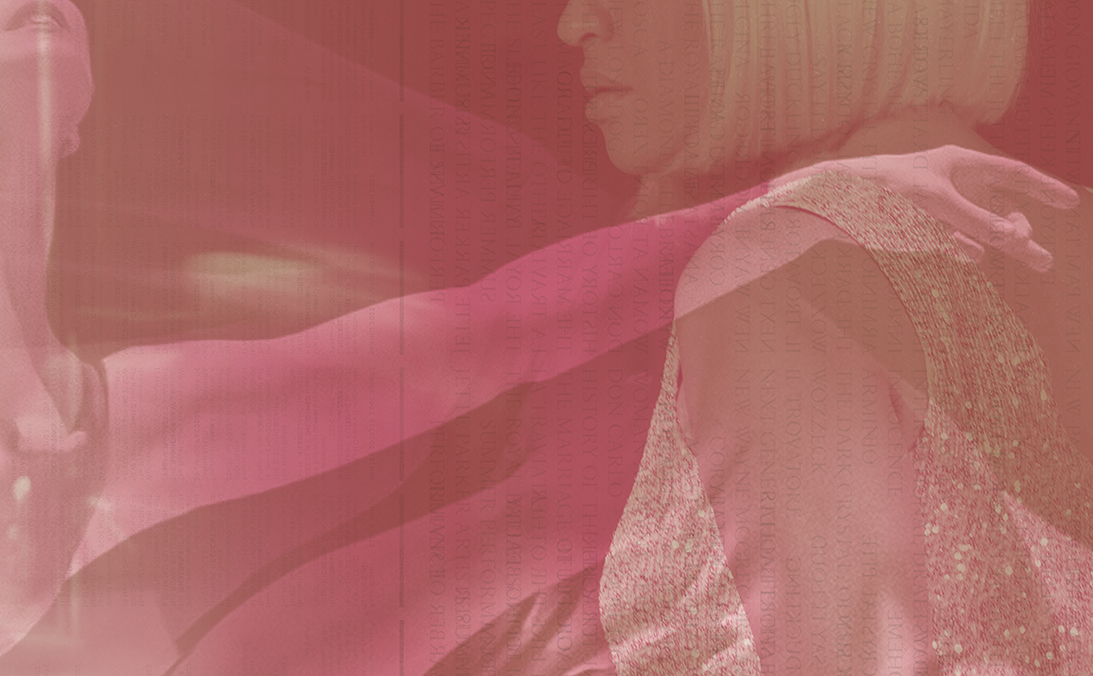 WOZZECK
Award-winning director Deborah Warner creates a vivid new staging of Berg's opera, starring Christian Gerhaher and conducted by Antonio Pappano.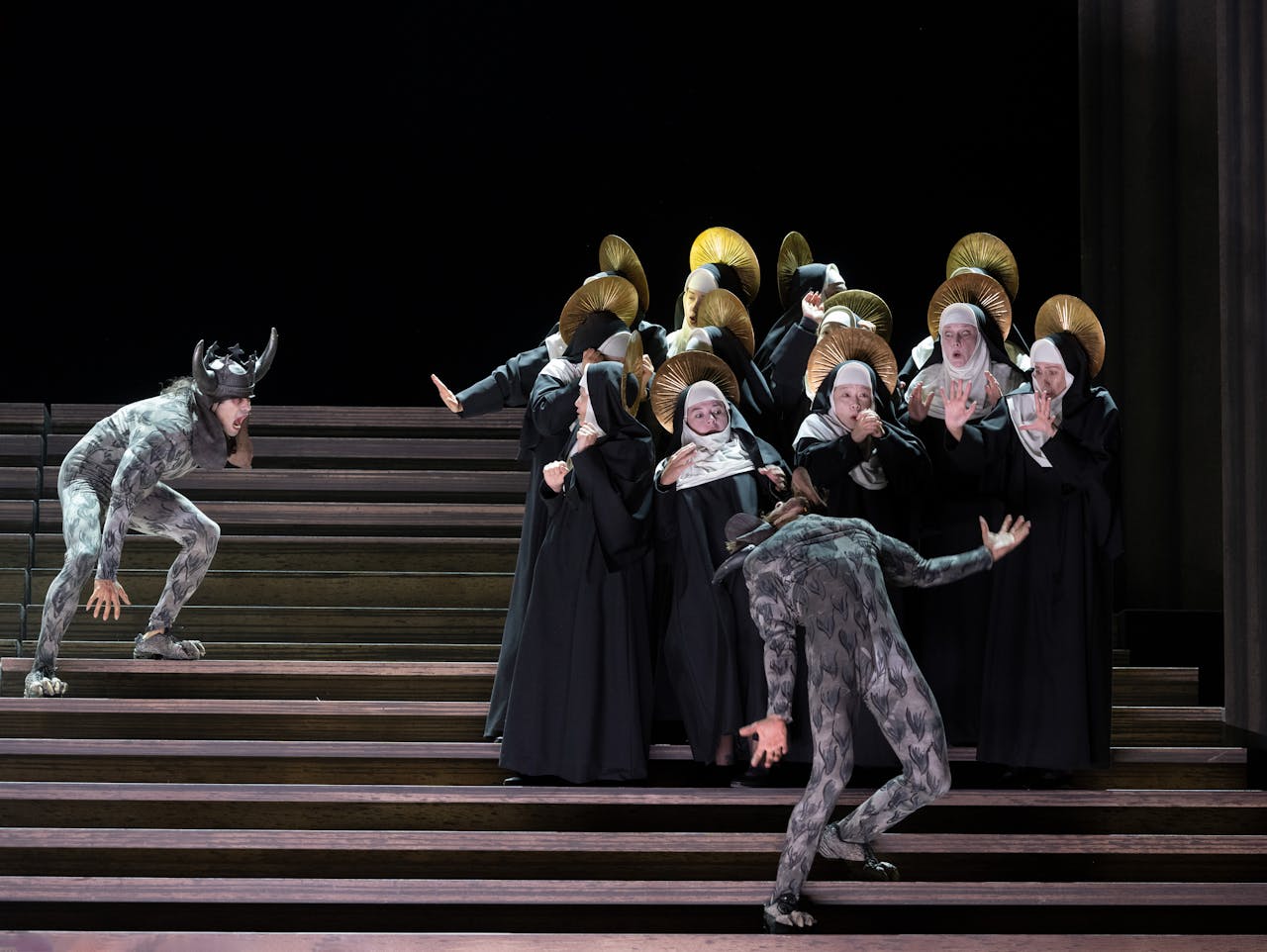 IL TROVATORE
A devastating curse rises from the ashes in Verdi's monumental tale of superstition and rivalry.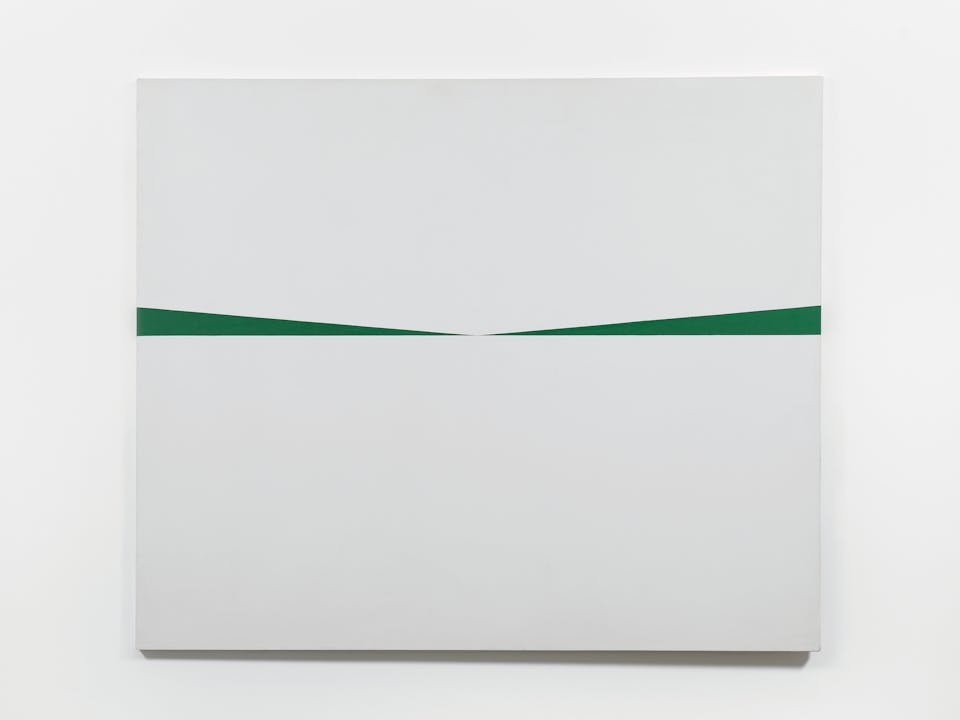 NEW WAYNE MCGREGOR / CORYBANTIC GAMES / ANASTASIA ACT III
The Royal Ballet presents British-made works old and new, from Kenneth MacMillan, Christopher Wheeldon and Wayne McGregor.
WERTHER
Antonio Pappano conducts Massenet's opera of grand passion and devastating tragedy.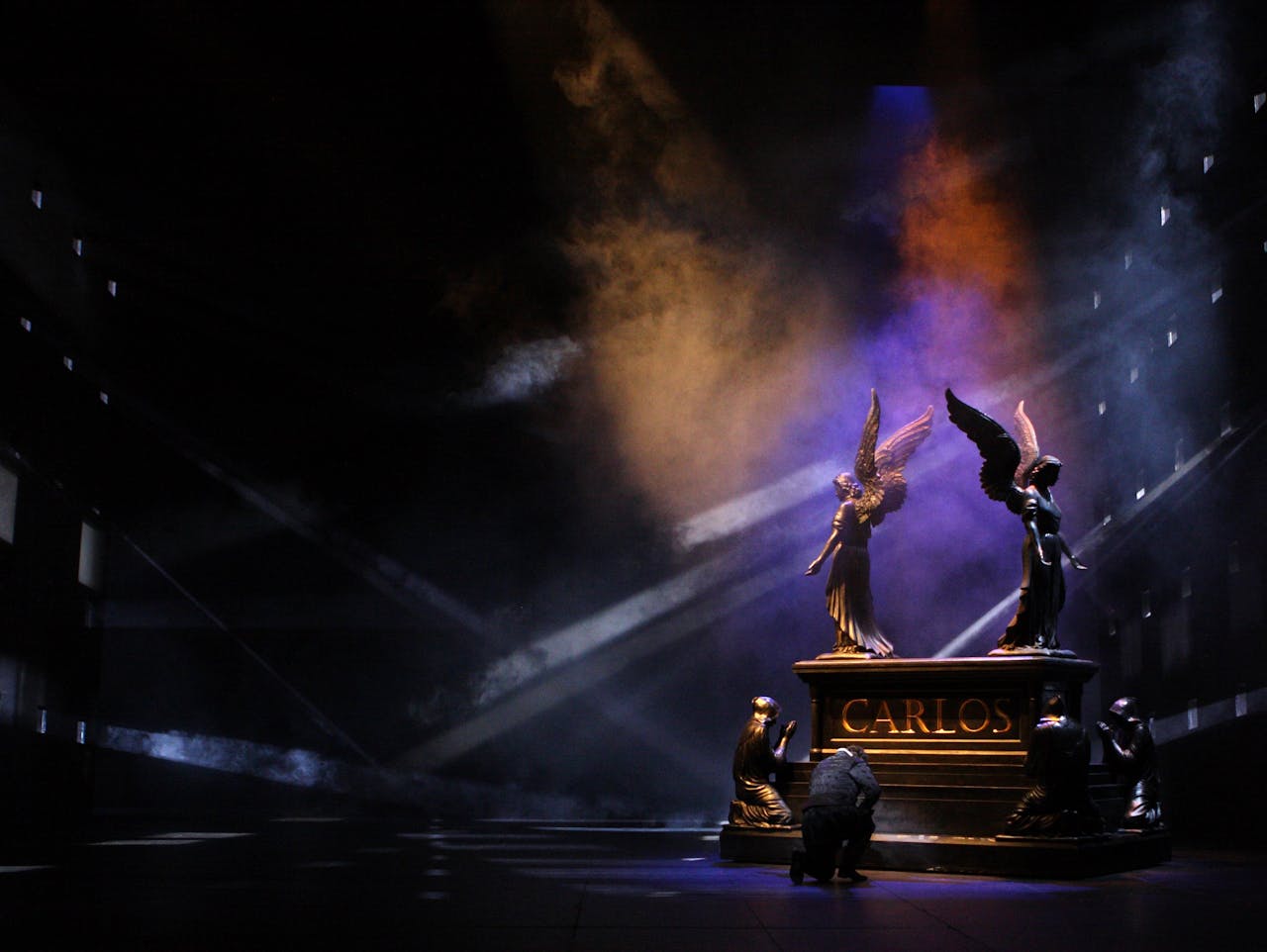 DON CARLO
Nicholas Hytner's production of Verdi's epic historical opera evokes the passion, violence and religious repression of Renaissance Spain.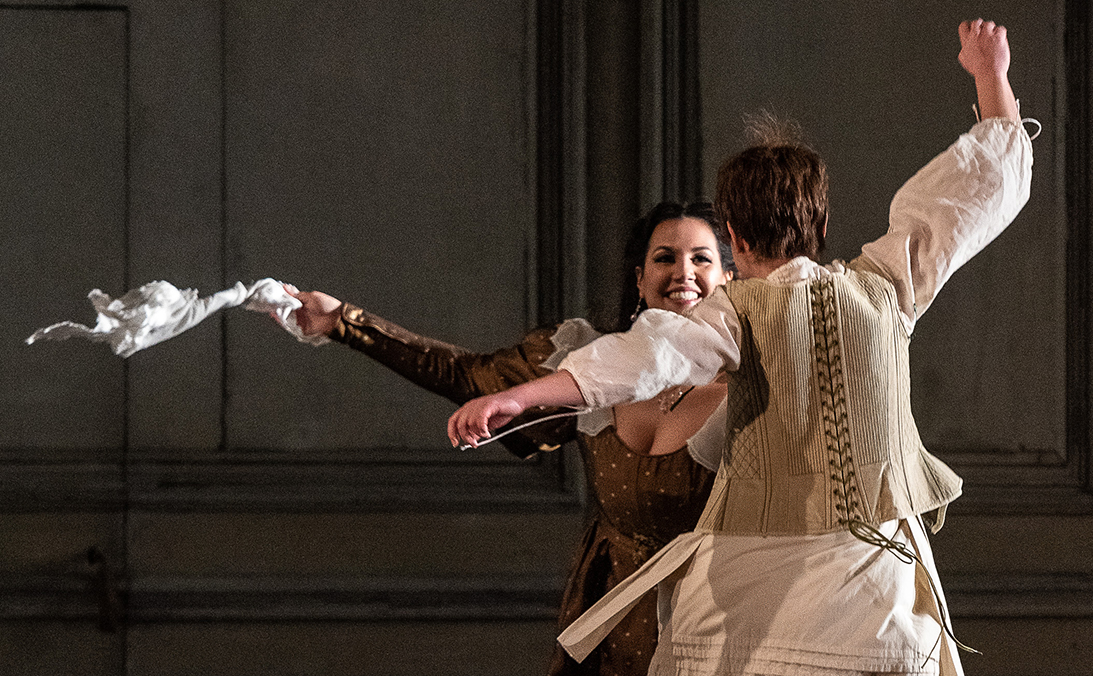 THE MARRIAGE OF FIGARO
Director David McVicar brings out the revolutionary elements in Mozart's great comic opera of intrigue, misunderstanding and forgiveness.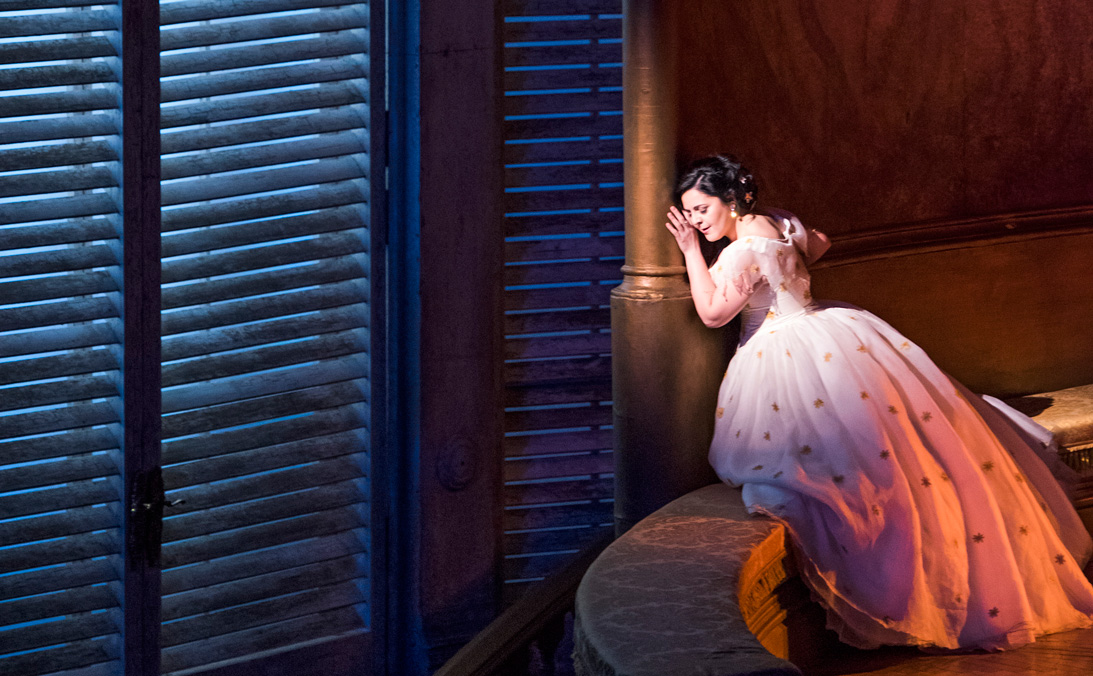 LA TRAVIATA
Richard Eyre's beautiful production tells the heart-breaking story of Violetta, a courtesan who sacrifices all for love.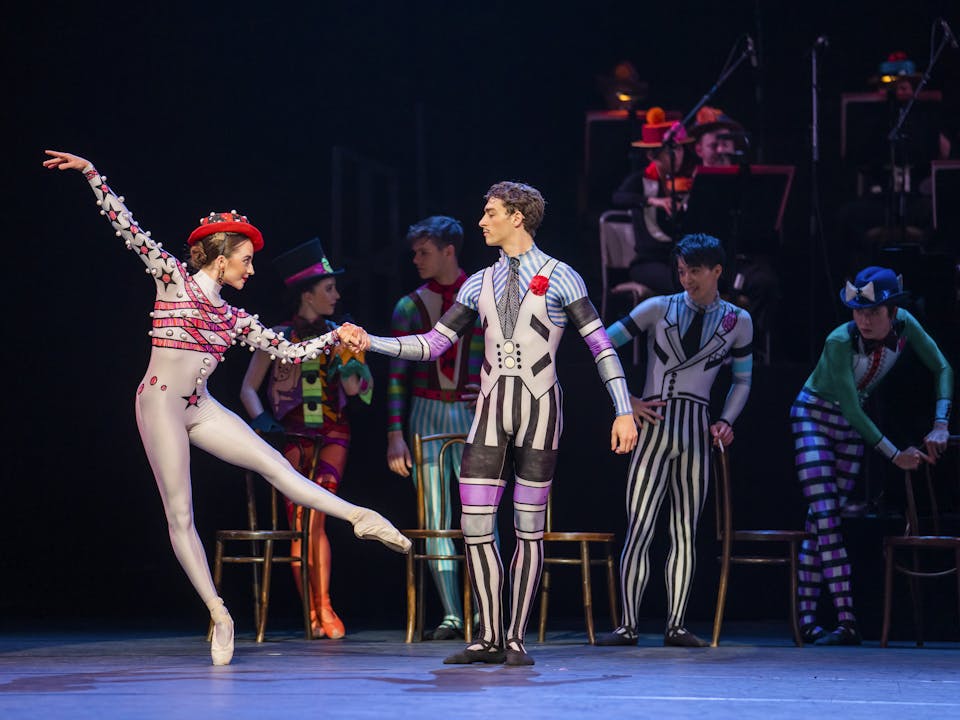 SCHOOL SUMMER PERFORMANCE
Dancers of The Royal Ballet School display their wealth of talent, and the remarkable skills and artistry they are honing as they train at one of the world's most incredible ballet schools.
Royal Opera House tickets sell out fast
for best seats as it is one of the most prestigious and prominent venues for the royal ballet and royal opera in the country.
Obtaining Royal Opera House tickets for an opera or ballet performances is difficult due to the demand and the popularity, despite there being more than two thousand seats for every performance.
Tickets sell-out within a matter of minutes, for Opera Tickets London especially for Covent Garden opera house and many dedicated opera and ballet enthusiasts, miss out on wonderful Royal ballet and Royal opera productions.
The Royal Ballet
The royal ballet London perform at the royal opera house in London. Popular performances always sell out like: swan lake tickets, Giselle royal opera house, Don Quixote royal opera house, royal opera house Alice in Wonderland tickets and royal opera house the Nutcracker tickets.
At Tickets To See, we make these premium Royal Opera House London tickets available. We guarantee that we can obtain the best seats across various different areas of the house, including the Orchestra Stalls, the Stalls Circle and the Grand Tier.
Royal Opera House Seating Plan
You can view your seat locations on our royal opera house seating plan. Our easy-to-use website allows users to find the best opera seats and ballet London tickets to enjoy some of the best-loved classic ballets and operas from stunning vantage points around the traditional proscenium arch of The Royal Opera House.
Royal Opera House upcoming events.
The royal opera house program has been announced and you can view all major royal opera house tickets for opera and ballet available by clicking the Royal Opera House London button on our website. Don't forget to consult our royal opera house seating plan to view the best areas of seating.
The royal opera house program has been announced and you can view all major royal opera house tickets for opera and ballet available by clicking the Royal Opera House London button on our website. Don't forget to consult our royal opera house seating plan to view the best areas of seating.
History of The Royal Opera House London.
Originally formed as the Covent Garden Opera Company in 1946, the Royal Opera actually has a heritage which dates back more than 260 years. Three theatres have been open on the same site since 1732; the previous two fell victim to fires which ripped them apart and left them needing
The theatre as it stands today was built in 1858, and after World War II, the decision was made to establish the Royal Opera House (as it was now known) to act as the year-round home of an opera and a ballet company, now known as The Royal Opera and the Royal Ballet.
The building closed in 1997 for major development and renovation work funded by the Arts Council and the Arts Lottery. The work took around two-and-a-half years, during which time the resident companies put on productions at the Barbican Theatre, the Shaftesbury Theatre and Sadler's Wells, all of which were well-received. When the companies returned to their home in December 1999, a period of fine revivals took place, and the casts and crews enjoyed a plethora of advanced technology and new Royal Opera House stage equipment that took their performances to the next level.
Electronic libretto systems allow audiences to keep track of the complicated dialogue in some of the foreign language operas, the venue is claimed to be the most modern opera house facility in all of Europe; not bad for an establishment more than 250 years old.
The traditional horseshoe-shaped auditorium of the Royal Opera House is something of a rarity in theatre nowadays; one of the largest theatrical venues in the country, it consistently hosts some of the most highly-anticipated performances of ballet and opera. The Royal Opera, the Royal Ballet and the Royal Opera House Orchestra are all residents at the prestigious venue, which is located in the heart of Covent Garden for easy access to the majority of patrons.
A number of renowned hotels and restaurants sit within walking distance for an evening of pure luxury and culture, and Covent Garden itself is known for its more traditional atmosphere. The location is very central, offering easy access to anyone travelling to London using public transport or their own vehicle, and the dramatic entrance of the Royal Opera House building cannot be missed.
Buy Royal Opera House tickets and then book a top restaurant in Covent Garden.
From hugely popular ballets like The Nutcracker and Swan Lake to Shakespeare's great tragedies, with a helping of authentic Italian opera thrown in, the Royal Opera House is one of the country's most spectacular venue. Further info Royal Opera House
Those lucky few who are able to obtain Royal Opera House tickets are in for a once-in-a-lifetime experience. Nutcracker, Alice In Wonderland, Manon, Faust, La Traviata, Don Quixote, Madame Butterfly, Giselle and La Boheme best seats at the royal opera house are guaranteed when you buy from Ticketstosee.com.