Kick Off TBC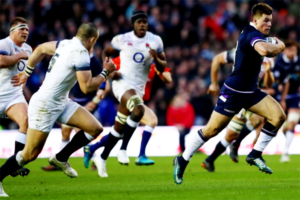 Scotland v England Rugby Tickets are in high demand & they are selling fast, there is only limited availability.
Let us make your life easier, Buy these hard to get tickets now. We work round the clock so you don't have to.
Buy VI tickets even if they are sold out, best seats, no internet queues, last-minute orders, personal or corporate bookings. Full Customer Support which includes, phone-based assistance.
Nothing beats being there, book your Scotland v England Rugby Tickets now online or call the Rugby Team on 0203 070 3997