Madonna O2 London Celebration Tour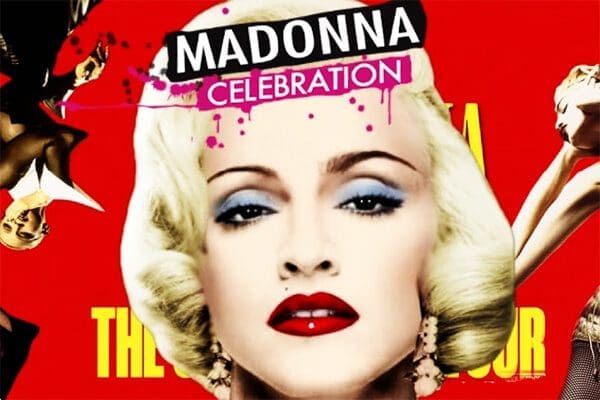 Wednesday, October 18, 2023, 19:00
👁‍🗨 Best Reserved Seats and Exclusive Access to the VIP Lounge
⏰ Limited Availability, Don't wait until it's too late
📈 Tickets are in high demand & they are selling fast
Madonna will bring 'The Celebration Tour', featuring four decades of greatest hits, to The O2.
Madonna, the best-selling female solo touring artist of all time, rises to the challenge by announcing The Celebration Tour, highlighting her unmatched catalogue of music from the past 40-plus years.
The Celebration Tour will take us on Madonna's artistic journey through four decades.
Nothing beats being there. Book your Madonna Celebration Tour 2023 tickets now online. If you have any questions, call UK 0203 070 3997. We are here to help