BEYONCÉ London Thursday 1 June 2023
Renaissance World Tour | Tottenham Hotspur Stadium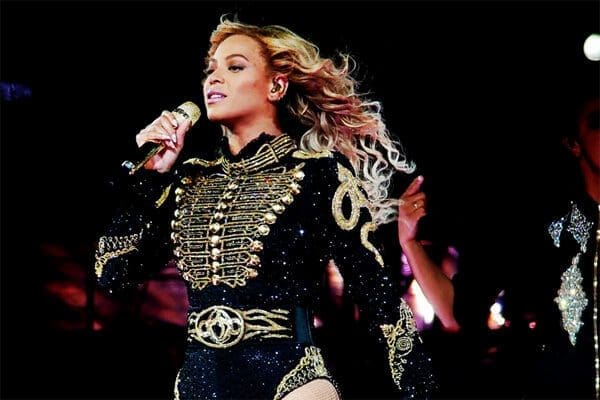 👁‍🗨 Great Reserved Seats or VIP Premium Hospitality
⏰ Limited Availability Don't wait until it's too late
📈 Tickets are in high demand & they are selling fast
Tip: Buy now, so you don't miss out on today's price.
These Spurs Stadium tickets are sold out; only a few are left. Buy confidently; we guarantee you'll get your tickets in time for the event.
We are the easy way to buy hard-to-get, best seats or sold-out tickets to see Beyonce in London.
Nothing beats being there; book now online, or if you have any questions, call the UK at 0203 070 3997. We are here to help
After your purchase, you will receive a confirmation email with your ticket delivery details and timing.
Ticket Formats and Delivery Methods
Physical: Hard paper tickets, delivery by secure post or courier.
Electronic: PDF tickets, delivery by email download and print or show QR code at the venue entrance.
Mobile transfer: App tickets, with delivery to iPhone or Android smartphone. You will need to download an app, and your tickets will be transferred to your mobile, the QR code must be shown and scanned at the gate to gain entry. (We will email you the full instructions).