All Ireland Hurling Final 2023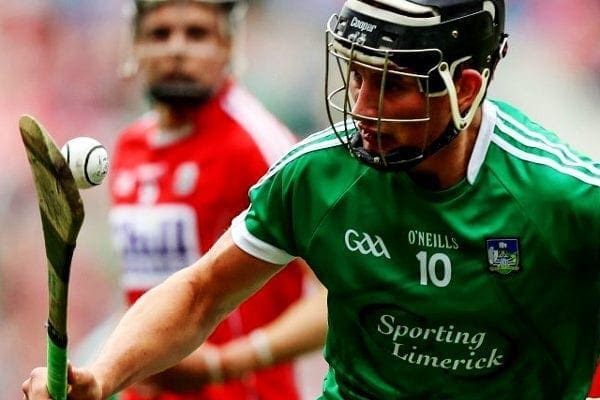 Provisional date
Sunday 23 July 2023
Tickets to see the All Ireland Hurling Final are in very high demand & they are selling fast, there is only limited availability.
If you genuinely wish to attend this popular event and you find yourself unable to get the tickets you want, we can help. We have the ability to gain access to the most coveted seats at Croke Park.
* Tickets are allocated in a minimum of pairs together, but every effort is made to keep larger bookings together.
Fixture dates and times are always subject to change. Your tickets cannot be refunded or cancelled if there is a change of date or time of the fixture.
Nothing beats being there, book Croke Park tickets now online.