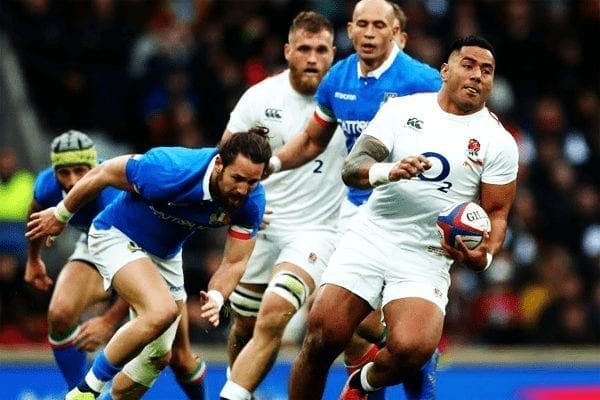 England v Italy Rugby Tickets 6 Nations 2023
Sunday 12/2/2023 Twickenham Stadium
Kick-Off: 14.15
Buy tickets to see England vs Italy, they are in high demand & selling fast, limited availability.
Find your tickets for the game between England vs Italy at Twickenham Stadium. Book now to watch from the best seats in the stadium on 11/2/2023 with a 15:00 kick-off.
We can make your life easier; you won't have to book your tickets if you order from us. So you'll beat the queues and the stress of deciding when and where to book your Rugby tickets.
You'll get the best seats available at Twickenham Stadium for England vs Italy in Rugby. Our online Rugby booking system provides a convenient service that includes whole, phone-based assistance with any forgotten or missed details.
We only offer quality seating, so you know that your Rugby tickets will be secured in time for your chosen match. Tickets even sell out, but we still can help you buy them.
Nothing beats being there. Buy your tickets now online or call the Rugby Team on 0203 070 3997