England v Scotland Rugby Six Nations 2023 Tickets
Saturday 4/2/2023
England v Scotland kick off time 16:45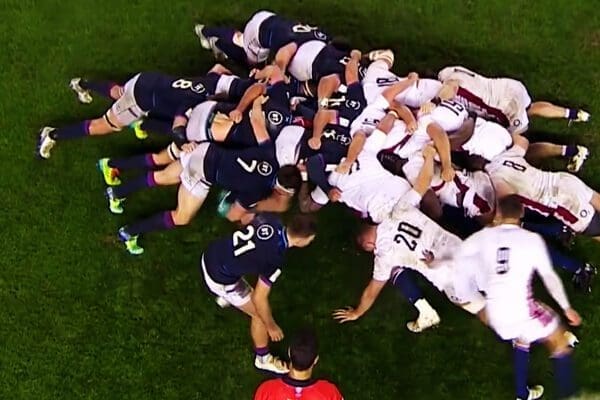 England vs Scot. Tickets are in high demand & they are selling fast, there is only limited availability.
Are you ready for the game of the season? With the rivalry between England and Scotland heating up, you know your place is on the field with your team.
Every fan in the stands will be watching on edge, wondering if this is the year their team will finally take home the Calcutta Cup.
The only problem? If your team's as popular as England or Scotland, you'll have a hard time finding a ticket to see them play. But when you buy tickets through Ticketstosee, we make it easy to find—and secure—the best seat in the stadium.
We never sell out, so you can find tickets to any game. And our customer service reps are always standing by to answer your questions and help you complete your transaction with confidence.
Nothing beats being there, book your tickets to see Eng. Vs Scotland Tickets 2023 now online or call the Rugby Team on 0203 070 3997