Queens Club Tickets for Wednesday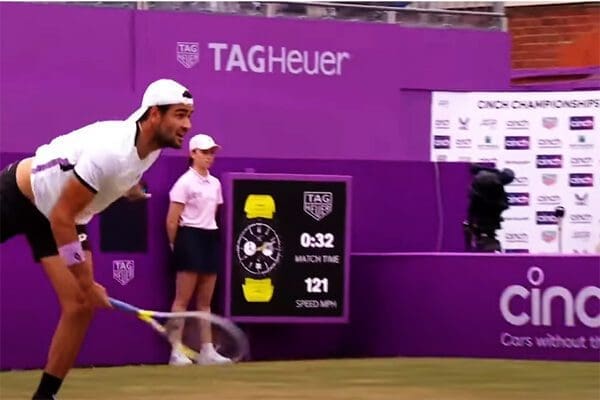 Singles Second Round – Ground Opening & Matches
cinch Championships
Queens Club Tickets for Wednesday
Gates open at 10:30 am daily. Play start times are variable but will not be earlier than 12 noon on any court Monday to Friday, 1:15 pm on Saturday, and 12 noon on Sunday.
Queens Club tickets 2023  are in high demand & they are selling fast; there is only limited availability.
Let us make your life easier; your box office works round the clock, so you don't have to. Buy tickets even if it's sold out; best seats, no internet queues, last-minute orders, personal or corporate bookings with Customer Support which includes full, phone-based assistance.
Nothing beats being there; book your Queens Tennis Tournament Tickets 2023  now online or call the Tennis Team on 0203 070 3997
We guarantee to allocate tickets in a minimum of pairs, but every effort is made to keep larger group bookings close.