Thursday, July 20th 2023
Play Starts at 11:00 local
👁‍🗨 Best Seats
⏰ Limited Availability. Don't wait until it's too late!
🏏 Tickets are in high demand & they are selling fast
Tip: Buy now, so you don't miss out on today's price.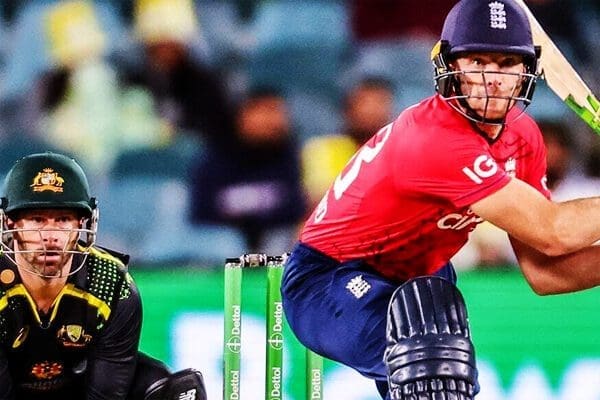 England v Australia Cricket, Ashes Tickets 2023
You've heard the rumours. You've seen the posts on social media. You know how hard it is to get your hands on these tickets. But you don't have to be one of those people who smash their phone in frustration or throw their laptop across the room when they can't get what they want.
The best seats behind the bowler's arm or across the wicket at Emirates Old Trafford: England Cricket Tickets have you covered for all four of these venues.
And we'll never sell out! With an easy-to-use website and phone support for any questions you might have about your ticket purchase, there's no reason why you shouldn't grab these tickets now before they're gone!
Buy with confidence, and we guarantee you'll get your England vs Australia Ashes tickets 2023 at Emirates Old Trafford Stadium in the 4th Test in time for the event.
Nothing beats being there; book now online, or if you have questions, call UK 0203 070 3997. We are here to help.