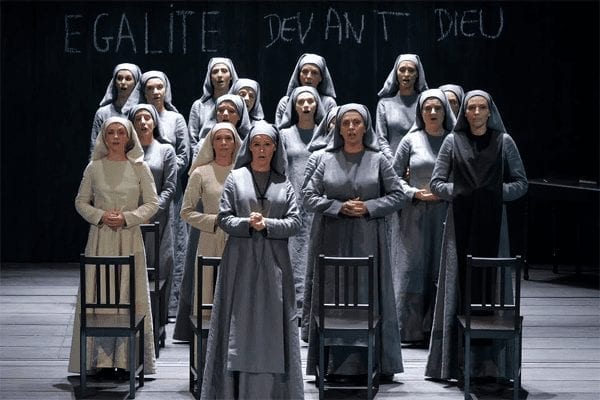 Thursday Performance Starts 5.00pm
Glyndebourne's first ever staging of an extraordinary 20th-century tragedy. One of the most devastatingly powerful operas in the repertoire, Dialogues des Carmélites is also one of the most beautiful. Steeped in Debussy, Monteverdi and Verdi, Poulenc's lyrical score balances cinematic drama and scope, charged with the violence of revolution, with moments of startling simplicity and beauty.
Tip: Don't wait until it's too late. Buy now so you don't miss out on today's price. Dialogues des Carmelites tickets are in high demand & they are selling fast, there is only limited availability.
Buy with confidence, we guarantee that you'll get your tickets in time for the event. It's the easy way to buy these hard to get, best seats & sold out tickets for Glyndebourne Opera House.
Nothing beats being there, book now online or if you have any questions call UK 0203 070 3997 we are here to help