Bruce Springsteen BST Hyde Park Saturday 8/7/2023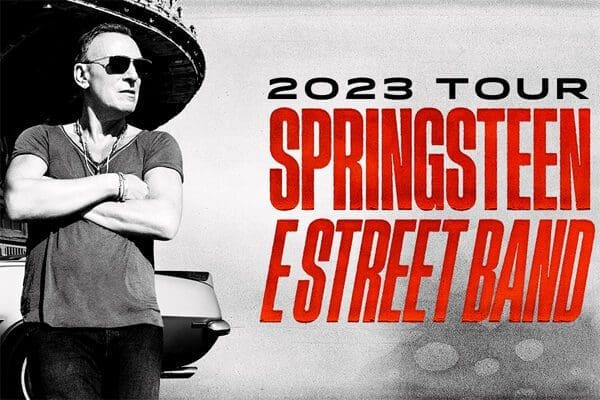 American Express presents BST Hyde Park.
Doors Open: 14:00
✅ Buy Bruce Springsteen tickets even if it is sold out!
✅ Exclusive Access: VIP areas give incredible views close to the stage.
✅ Buy with Confidence: Our Bruce Springsteen tour tickets are 100% Guaranteed!
✅ Peace of Mind: Get in touch anytime by Email or Telephone – UK 0203 070 3997
Bruce Springsteen & The E Street Band UK tour 2023, Let the sales begin!
Tip: Don't wait until it's too late. Tickets to see Bruce Springsteen are in high demand. There are only a few tickets left. Buy now, so you don't miss out on today's price. Tickets Will Sell Out Soon.
Buy with confidence. We guarantee you'll get your Bruce Springsteen tickets in time for the event.
These tickets are in high demand & they are selling fast, there is only limited availability.
Nothing beats being there. Book now online, or if you have questions, call UK 0203 070 3997. We are here to help
Ticketstosee.com is the easy way to buy hard-to-get tickets
MOBILE E-TICKETS ARE ISSUED DIGITALLY.
WE WILL EMAIL COMPREHENSIVE DOWNLOAD  INSTRUCTIONS NEARER THE EVENT DATE.
Age Restrictions – Anyone under 16 must be accompanied by a parent or guardian (18 or over). Children under 2 will be admitted free and do not need a ticket. However, all children aged 2 and over must have their tickets.